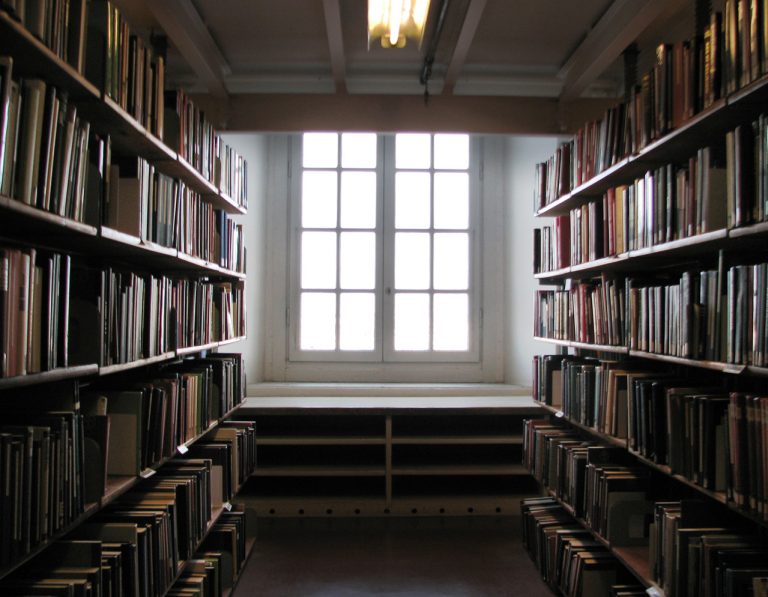 Michelle Hunziker doesn't love to talk about her ex husband Eros Ramazzotti, but during an interview to Io Donna magazine, the blonde actress poured her heart out, revealing that no one tried to help them when their marriage hit the rocks.
According to Michelle Hunziker, they were too young and confused; they did not what to do.
It was a great love, but I do not wish to talk about it -she concluded- after all Eros will soon marry his girlfriend and start a new family.
We detected sadness in her words;at 30 and something, the beautiful actress has not found her Mr Right yet; after breaking up with a Marco Sconfienza, her love life has been the subject of intense speculation, but as she said in the interview to the Italian magazine: the men in their thirties seem to be afraid of me and those pushing 50 are not my cup of tea.
Michelle Hunziker talks about Eros Ramazzotti and the end of their marriage