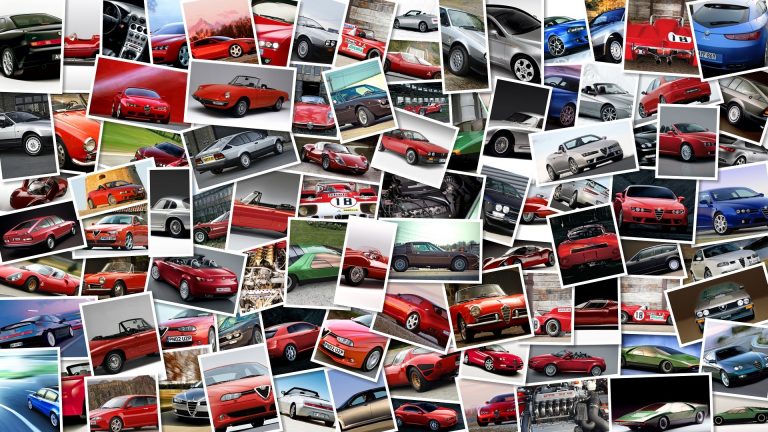 Honda has officially confirmed its intention to put into production a road version of the RC213V for 2014! Takanobu Ito, CEO of the Japanese giant, made the announcement today in Tokyo in a broader discussion about the future of the company, anticipating that the street-legal RC213V will be a very expensive model and will be produced in very limited numbers – along the lines of the Ducati Desmosedici RR – but it will not replace the CBR1000RR Fireblade.
Rumors about the production of a sportsbike based on the Honda MotoGP prototype have been circulating since 2003, when the World Championship dumped the 500 cc two-stroke bikes in favor of the 1000 cc four-stroke ones, and it is known that the Japanese manufacturer was very close to begin producing a 1000cc V5 in 2006, something that actually never happened.
Apparently, Honda is now ready to pick up the project once again, and given the source of this news we can rest assured they mean business this time.
The decision might actually have something to do with the new MotoGP regulations that will be introduced next year, that will probaly force some dramatic change in the way the engines of the most important GP class are built in order to reduce the gap with CRT machines.
"Since its introduction in 1987, the super sports RC30 (VFR750R) has always been loved by a large number of fans – said Ito during the press conference in Tokyo – and it is with the aim of creating an exciting new story like this that our engineers have joined forces and started the development of a new super sports bike that will exploit the technologies developed in MotoGP.
" Other sources from Honda have confirmed that the Honda management has been toying with the idea for quite some time, but only recently they have found the firm intention to actually produced a MotoGP-based bike to show the high level enginnering, passion and enthusiasm for which Honda is known throughout the world.