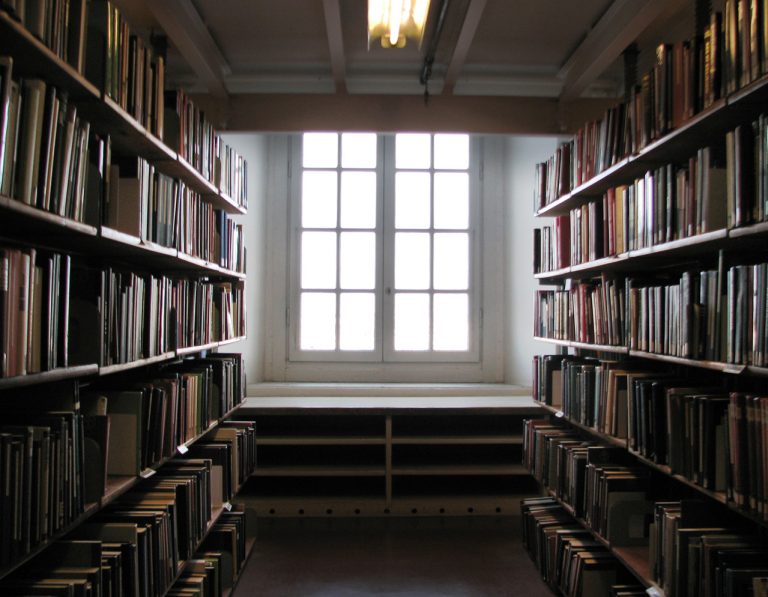 This tasty side dish uses the traditional Italian products of gorgonzola and radicchio.
Italy's famous blue cheese has become more industrial these days, often with a creamier texture, and you can use it in this recipe with radicchio.
Italy has many varieties of radicchio and it will probably be difficult outside the country to get the variegated Castelfranco variety, but any type will do.
For this recipe you need: 150 g of gorgonzola, two heads of radicchio, extra virgin olive oil and pepper.
The warm gorgonzola and radicchio salad is prepared by cutting the radicchio in half, washing and drying the pieces, and placing them each on a large square of baking paper.
Dress each one with a little olive oil and some pepper.
Drop a slice of gorgonzola into each radicchio half, wrap each parcel in the rest of the oven proof paper, bunching at the top, and place on an oven tray.
Bake in the oven at 180 degrees for about 15 minutes.
Take the radicchio from the paper and serve immediately.
You can accompany this dish with some good Italian homemade bread, in the rustic style, and even made with walnuts.
The warm salad can be served as a first course, or as a side dish to something lighter that needs a little extra.