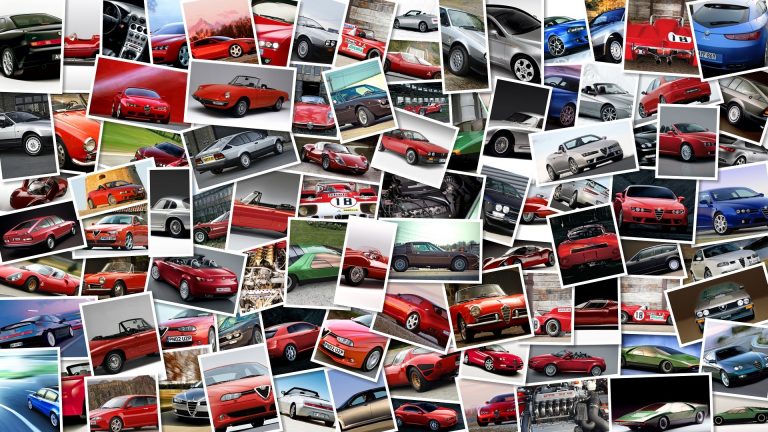 Newbie World Superbike team Red Devils Roma has continued their preparation for the 2012 with another two day test session at Vallelunga last weekend.
Niccolò Canepa seemed particularly pleased with the results of this latest test, considering the cold weather front that hit the Italian pennisula Friday evening, as he set a best unofficial lap time of 1'37"3 with race tires and with a softer tire lapped in 1'36"5.
"We had a very good couple of days testing, which represents a good starting point for the 2012 season," said Canepa.
"In just a couple of days we tested a lot of new things and I did more than 90 laps.
On Sunday afternoon I tried a few fast laps and times dropped considerably.
With the softest tire I lapped in 1′36″5 and this was particularly satisfying not only because of my performance , but also because I'm convinced we can do a lot better when we are further along with the work.
I know there's still a lot more to do and I still don't feel completely comfortable on the bike yeat, but we'll have another couple of days in Australia to work on improving this aspect.
At Phillip Island I'll also have a chance pace myself against my rivals so we'll know where we are, but I'm leaving for Australia feeling optimistic.
It's going to be a tough and hard world championship, but this will push me to give my best.
" "We are very happy not because of Niccolò's exceptional lap times," commented Andrea Petricca, "but also for the excellent work that we were able to accomplish in these two days that we spent at Vallelunga.
We tried new solutions to the braking system and we worked a lot on suspensions with the Bitubo technicians.
Of course we know we are only at the start of our season, but what we've achieved so far has made us happy and confirm that we are working in the right direction.
We are also particularly pleased to welcome to our team to a prestigious brand like Boggi Milan.
Both of us are trying to bring the Made ​​in Italy and Italy into the world.
Their fashion philosophy of "easy formal" goes well with our fans and young sporting fans that follow the World Superbike Championship.
I want to thank Dr.
Lucio Gallo, Marketing Manager of Boggi Milan and we believe we can do a great job in the spreading this brand name worldwide, starting from the first round at Phillip Island.
"Photo