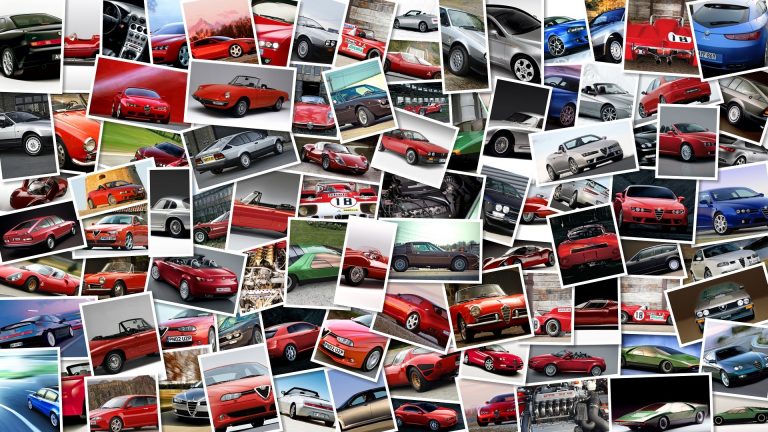 Edo Competition has produced this LP600/4 tuning of the Lamborghini Gallardo, with 600 hp and 572 Nm of torque.
With a new exhaust system, this Gallardo has an increase of 15 hp and the exhaust itself weighs 12 kg less than usual.
Top speed is 340 km/hr, thanks to modifications to the front aerodynamics of the Gallardo, and the car can reach 100 km/hr in 3.
5 seconds.
Updated wheels measure 19 inches with 235/35 tyres at the front and 305/30 tyres at the rear.