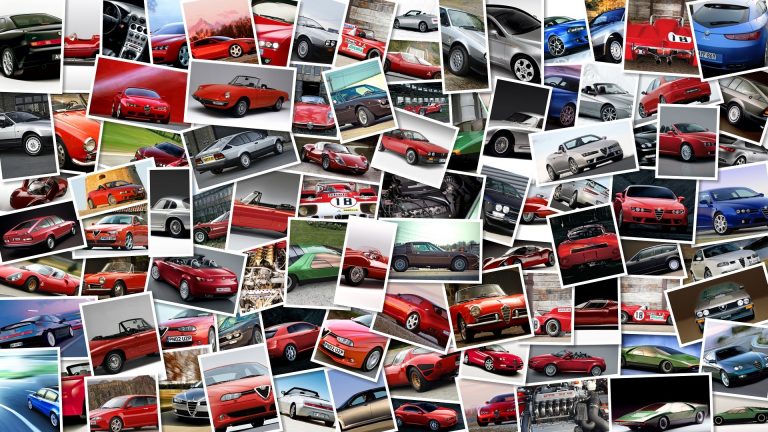 While this video is all in Italian, you might enjoy the scenes of Valentino Rossi's early career – that is to say, his efforts in 1994 in the 125cc class.
Shots of the young rider on the podium were to become habitual for Italians, but before that, Rossi was riding a Cagiva 125, number 26, in the Italian Sport Production Championship.
Rivals in 1994 were: Stefano Cruciani, Paolo Tessari, Gino Borsoi, Roberto Rolfo, Marco Dellino, Ivan Goi.
And before them in this category was Stefano Perugini, Roberto Locatelli and Max Biaggi.
After the jump, we give you the other book end to the story, with Valentino's world championship win this year in Japan.