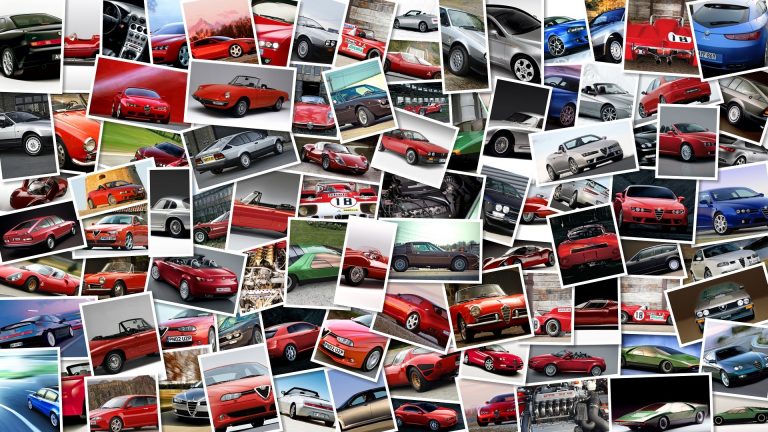 Actor Gérard Depardieu in the movie Mammuth, a sort of French road movie that was first seen at the 60th Berlin International Film Festival rides a Münch Mammut.
Münch is one of the rarest names in motorcycling, with less than 250 bikes ever built and the "Mammoth," or "Mammut" in German, as it was branded, was for its size and bulk.
Designed by German engineer Friedl Münch who believed that bigger was better, so he fitted his bikes with 4 cylinder inline NSU car engines.
Getting back to the movie, Depardieu plays the part of a working-class man that has reached retirement age only to find out that his former employers have forgotten to declare his earnings and in order to retire with full benefits, his only solution is seek out his past employers and he hits the road on a 70's Mammut motorbike that earned him his nickname and returns to the places of his youth and retraces his past life.