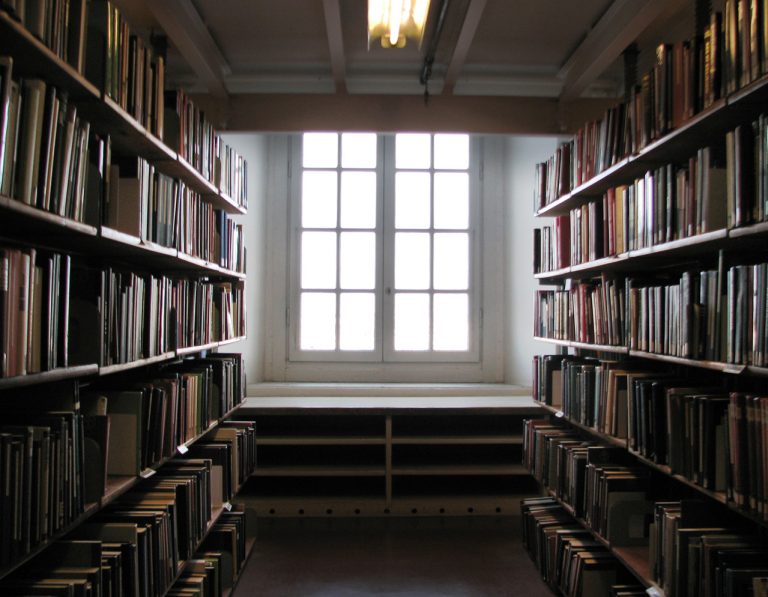 As you know, Dolce & Gabbana -who have a soft spot for pop music and stars (Madonna adores their over-the-top creations)- designed a series of gorgeous costumes for Kylie Minogue's Les Folies Tour 2011; now after the outstanding success of it, the Italian fashion duo has just launched a t-shirt design contest, inviting Kylie Minogue's fans to design a t-shirt for the famous pop singer; the winning t-shirt will be worn by Kylie Minogue and presented by Dolce & Gabbana on their website.
So if you have a passion for clothes and are a Kylie Minogue's fan don't miss this unique chance.
For further information click here.