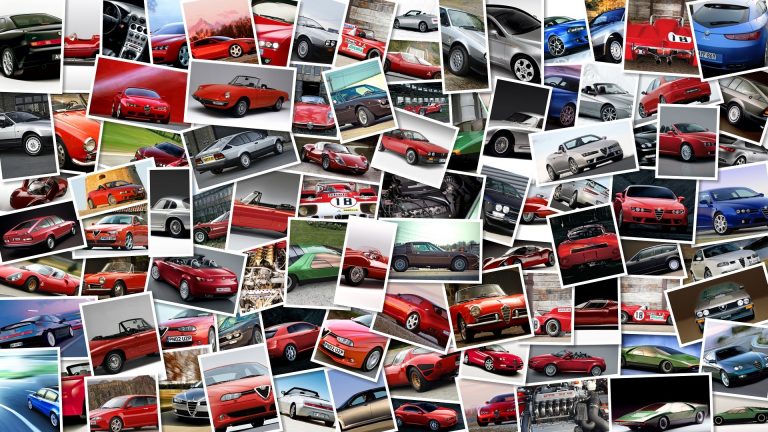 Infront Motor Sport just one upped Dorna as they have announced that the World Superbike Championship will be heading to Russia as soon as 2012.
The partnership agreement was reached between Paolo Flamini's Infront Motor Sports and Yakhnich Motorsport who is now the organiser of the new round and will also hold the TV and marketing rights in the vast Russian market.
It hasn't been announced on which track or an eventual calendar date as a number of circuits are applying for FIM homologation, so if we have any Russian readers we'd sure like to have your feedback on which tracks could be applying and where they are located.
Press release after the jump.
World Superbike arrives in RussiaRome (Italy), Saturday 21 May 2011 – In a packed press conference yesterday at the Russian National TV centre in Moscow, Paolo Flammini, CEO of Infront Motor Sports and Alexander Yakhnich, CEO of Yakhnich Motorsport announced that a partnership agreement had been reached between the two companies.
As a result Yakhnich Motorsport becomes the organizer of the Russian Round of the FIM Superbike World Championship, and also acquires the TV and Marketing rights for the Russian market.
The declared intention is to bring World Superbike to Russia already in 2012, and with this aim in mind negotiations are being held with a number of circuits currently in the process of applying for FIM homologation.
Paolo Flammini declared: "We are very satisfied with this agreement and we wish to thank Mr.
Yakhnich for his warm welcome and for the truly professional work carried out by his team.
Russia is one of the most important nations in the world, with a rapidly-growing economy.
We think that the Superbike World Championship is the most suitable way to help develop the Russian motorcycle market, together with a plan that foresees the growth of young Russian riders on an international level in our four categories".
Alexander Yakhnich added: "We are honoured to have reached this prestigious target.
Thanks to the vital support of the Russian Government, specifically the Deputy Prime Minister Alexander Zhukov, Russian motorcycling is getting ready to play host to the Superbike World Championship and in this way help the growth of the sport in our country in the best possible way".
The ceremony, which in addition was attended by Paolo Ciabatti, SBK General Manager, and Alexander Lunkin, President of the Russian Motorcycling Federation, also saw the presentation of the 'Two Countries Cup', the UEM-organized trophy for Italian and Russian riders with 'Open Stock 600′ bikes, the two rounds of which will be held at Misano on 12 June as part of the San Marino Round of the Superbike World Championship, and at the new Canyon circuit in Kazan (Russia) on 21 August.