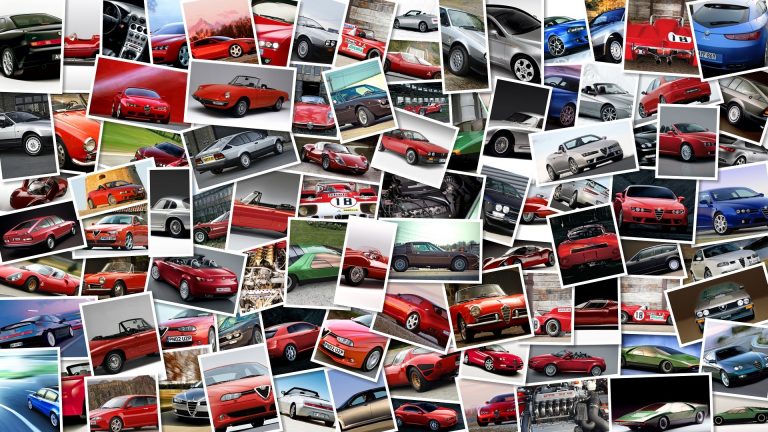 I really like the Beta slogan: "The play bike".
I don't why, but perhaps it's because at this end of the market, it's far more evocative than all the talk of latest technology, cutting edge design etc etc.
Still, given its experience, and we can see with a trial bike that it's field experience that counts, Beta has got some innovation up its sleeve that's a long way from the defined idea of trial bikes.
This innovation has been invested in the EVO, which is a trial bike that starts with the chassis, around which the rest of the motorcycle is based.
Here, chassis is everything.
This alloy single beam frame is all about strength and rigidity, with the lightest weight possible.
This is classic motorcycle design, getting back to basics with study on the centre of gravity and weight distribution.
The new two stroke will be around at the end of this month, while the four stroke will be available from the end of November.
See after the jump for the official specs from the Beta site.
Innovative aluminium alloy single-beam frame: maximum rigidity and minimum weight, with built-in fuel tank.
Monoshock with progressive linkage: centring the masses along the longitudinal axis and giving a better feel to the ride.
Weight located over the centre of gravity for better dynamic behaviour.
Cycle Parts * Brand new ø 38mm Paioli forks: more progressive, slide more freely * New aluminium fork yoke with single-fixing pivoting handlebar risers * New radiator with greater cooling efficiency * Lightened wheels with aluminium spoke-nipples * New wheel bearings, lighter and more compact * New design for air filter box, provides greater breathing efficiency * Swing-arm with hydroformed extruded rails: reduced weight with greater rigidity aluminium-bodied shockabsorber with adjustment for preload and rebound damping * Dedicated rear brake system: less bulk, reduced weight and greater effectiveness * New engine protection plate with greater rigidity * New electrical system * New bodywork design: high ergonomic efficiency, reduced overall dimensionsEngine * New programmable digital ignition with dual mapping switch (soft and racing) * New cylinder head dismantlable into two pieces * New forged conrod and piston: 30% less weight to reduce reciprocating masses * Brand-new engine size: 290cc 2-stroke with greater versatility for use in competition and at altitude * Innovative exhaust system for better performance and noticeable reduction in noise output * New ignition casing