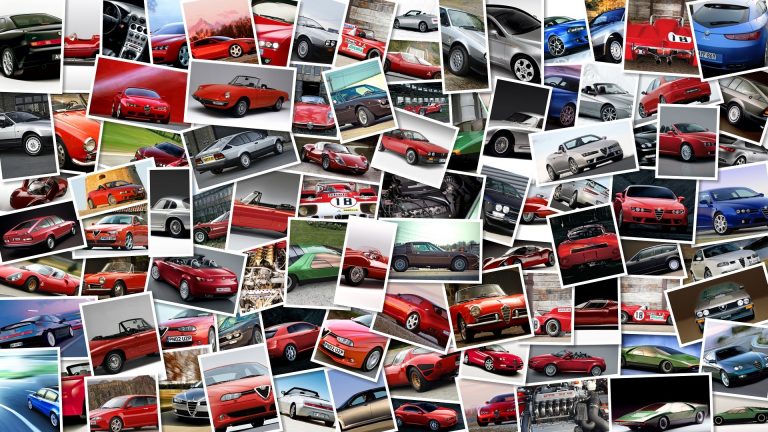 Race 1 at Portimao was red flagged after six laps when Norino Brignola crashed leaving a trace of oil on the circuit, but it was too late for Marco Melandri who crashed out on lap three after trying to repass Max Biaggi after the Aprilia rider went past him at turn 11, but Melandri misjudged the gap and went sliding out after touching Biaggi.
Melandri in his crash took out Davide Giugliano and Chaz Davies would try to avoid the downed BMW rider but would hit him with his front tire and also go down.
The Italian was taken to to the medical centre for further checks, and then taken to the local hospital at Faro for scans because of suspected bruising to one of kidneys and he also had problems with dropping blood pressure.
According to Melandri's manager Alberto Vergani (who also runs Nolan Helmets and is also Carlos Checa's manager), it will be very difficult for the Italian to take part in Race 2, and if Melandri is forced to skip the race then his chances to fight for the championship title are almost all but over.
UPDATE:Alberto Vergani has officially confirmed that Marco Melandri will not take part in Race 2.
The Italian is waiting to have an ultrasound scan carried out, even if internal damages have been ruled out, but he will have to stay under observation in the hospital for several hours.