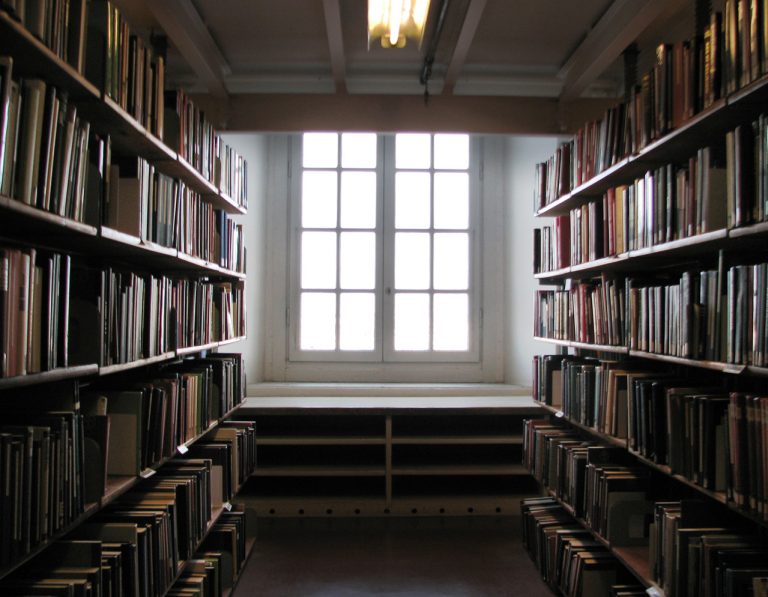 Thanks to this new initiative called Selva turrita or Towered Forest you will have the opportunity to discover the secrets of Bologna's famous towers with a pod cast guided tour.
You can download the guide on your mobile or ipod.
The 7 minute-long audio guide will give you the lowdown on the history of Bologna in the Middle Ages.
Facts and anecdotes that will magically transport you to another era.
Actually no one seems to know exactly how many towers the City used to have.
In fact in 1541 Leandro Alberti recorded 35 towers but in 1929 Finelli claimed that his long-dead colleague was utterly wrong: according to his personal count the towers were 200!To down load the map please click here