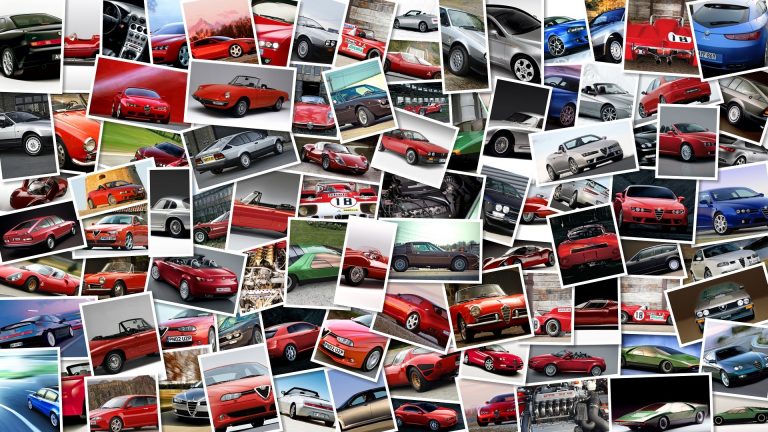 A little off-topic but we had to share this one-wheeled exercise bike invention with you.
Designed by Luca Schieppati for Lamiflex Spa, the 'ciclotte' is supposed to be an exercise bike that doubles as a snazzy piece of furniture, meaning you can leave it in your living room or office as a kind of display that adds to your decor.
It's the next step in the urban mobility project of the "ciclò", on display in Milan's Triennale Design Museum, and is made from carbonfibre, fibre glass and steel.
Schieppati reckons that the technology and style of the bike allows the cyclist to feel all the emotions of an out-of-doors cycle.
When he develops a kind of sexy Yamaha M1 race simulator for the living room, we'll be more curious.
The Ciclotte is available in carbonfibre black, silver or purple and will be on sale soon, though the price is unknown.
See Ciclotte.
com for more details.