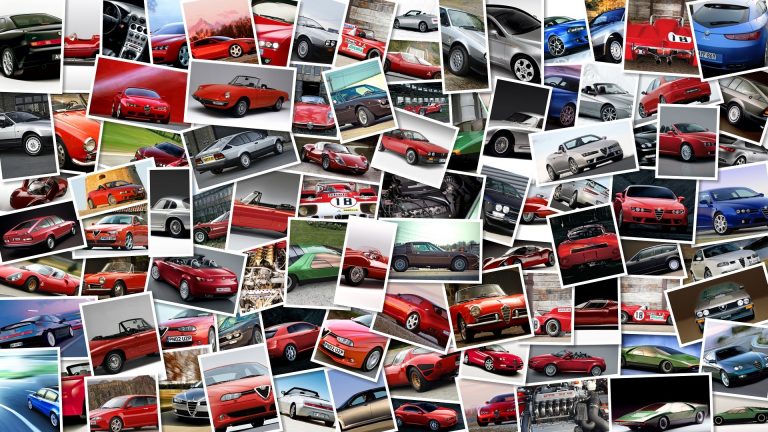 As reported a few days ago, 20 years old Levi Sherwood of New Zealand has won the 2012 Red Bull X-Fighters championshp – arguably the most important title in Freestyle Motocross – in a breathtaking final round in Sydney, Australia.
Beating main rival for the championship, Frenchman Thomas Pages, in the last round of the event, Sherwood was then crowned the new king of the Red Bull X-Fighters circuit and rewarded with a cool 1 million dollars.
If you missed the action in Australia, here is a cool video showing the best 5 tricks seen at the evocative Cockatoo Island, in the Sydney bay, with local favourite Jackson Strong taking the top spot with an unprecedented one-handed front flip.