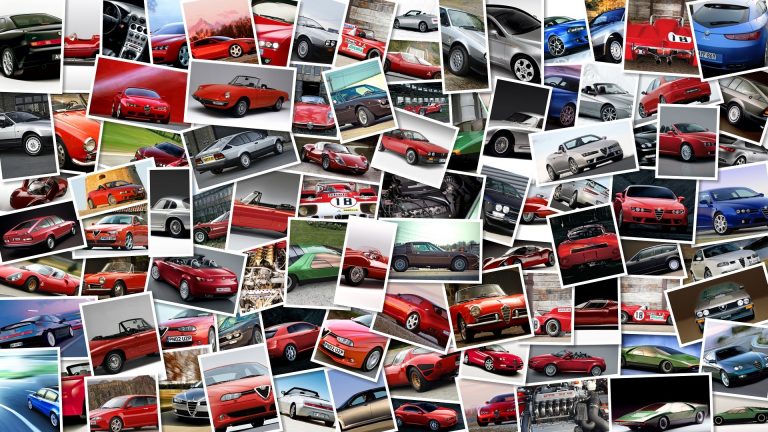 There is some beautiful countryside to be seen around the parts of Slovenia and Croatia, with hilly landscapes finally giving way in Croatia to beautiful seaside views.
These guys went for a motorcycle tour from Italy through Slovenia to Croatia, with 22 km of soft, offroad riding.
The bikes in the picture are a BMW F800 GS, a Ducati Multistrada 1200 and a 1995 Aprilia Pegaso.
Send your personal funny, bizarre or surprising pics to us and we'll post them, with your name.
We'd love to share what you guys find in the world of motorcycling! Send to: [email protected]
com.
Motorcycle tour Croatia and Slovenia