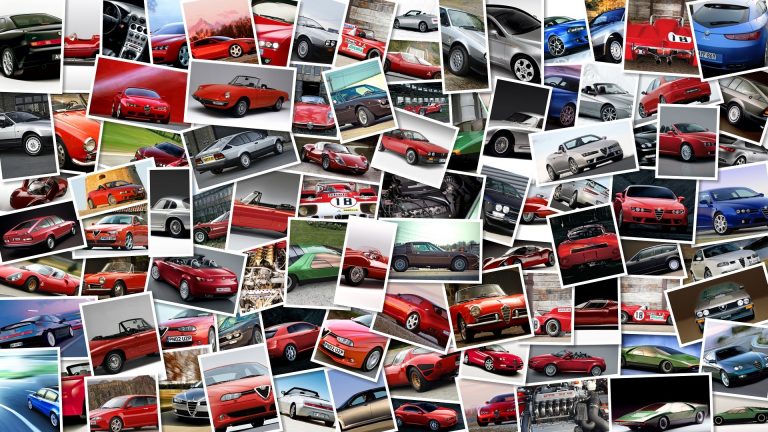 With the new superpole format and the introduction of the flag to flag rule, controlling speed in the pit lane has become important and more crucial, so the Flamini Brothers of Infront Motor Sport and FIM have placed an automatic six photocell detection system in the pit lane that checks out the speed limit.
Previously pit lane speed was controlled by a marshal sitting at the end of pit lane with a radar gun and there was a certain tolerance but now with the new system used during the Phillip Island weekend, they found a total of 41 violations to the 60 km/h limit and the riders are fined $200 for each break to the rules.
Max Biaggi on his Aprilia was one of the riders caught out twice, once for riding a 61 km/h and the second time at 68 km/h and received fines for a total of $ 400.
All the fines were for speeding in the final section as riders released their pit lane limiter and accelerated on to the track.