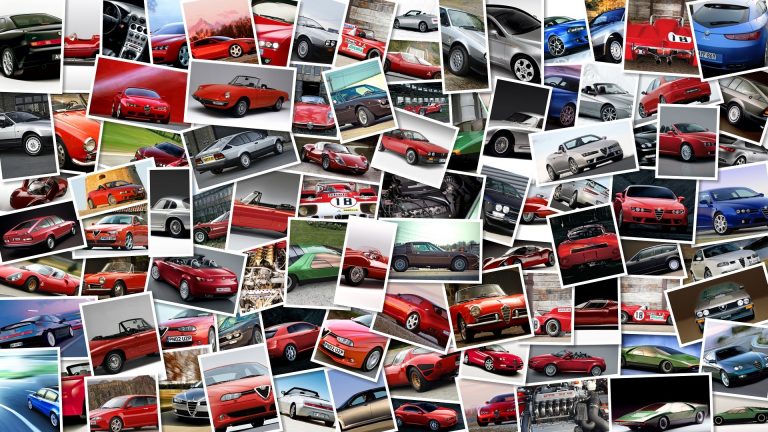 The 2009 edition of BMW Motorrad Days at Garmisch-Partenkirchen was a success with more than 30,000 visitors from 30 countries attending the event.
Official BMW SBK riders Troy Corser and Ruben Xaus made an appearance, and in the Stunt area presented the BMW S1000RR road bike.
Talking of actual stunts, champion Chris Pfeiffer left more than one spectator speechless in a show with his F800R, and a mountain bike acrobatics show featured Igor Obu and Andreas Schuster (who ever said you could do THAT with a bicycle?).
Motard and Enduro shows also took place, along with track trials of the current BMW Motorrad range, which took in the picturesque town.
For BMW car fans, the X3, X5 and X6 were present with some opportunity to try out extreme driving with this range of luxury SUVs.
BMW Motorrad Days 2009