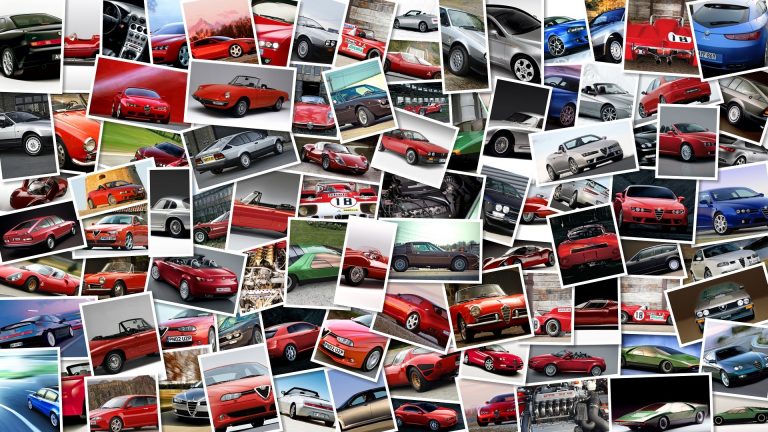 New Zealand's own Levi Sherwood won the Red Bull X-Fighters World Championship 2012 beating Frenchman Thomas Pages in a spectacular final round held in Sydney, Australia.
The two riders had arrived in the land of kangaroos tied in the standings with 235 points each – after some pretty breathtaking battles in Madrid and Munich – and ready for the final confrontation, for the glory and a cool 1 million dollars prize.
In the evocative setting of the Cockatoo Island, the pair surely did not let the many attendants down even though the track was actually pretty wet, with 20 years old Sherwood getting the best of his rival in the final to win the event as well as the World's crown.
In the quarter-finals Pagès defeated Japanese rider Eigo Sato and Sherwood did the same with local hero Cam Sinclair.
In the semifinals Pagès beat out Aussie Jackson Strong despite Strong performing a never-seen-bofore one-handed front flip – that eventually earned him the Swatch Best Trick trophy for the day – and Sherwood got rid of homeboy Josh Sheehan, who had won here last year.
At that point, the much anticipated final challenge between the two contenders for the title had become reality.
The definiteve duel though saw Pagès falling off the bike after landing long on a 'Volt' body varial and getting his "special" flip wrong, mistakes that basically handed over the title to a delighted Sherwood, who closed the year with 335 points, 20 points ahead of Pagès and 120 points ahead of 2011 Champion Dany Torres of Spain.
2012 Red Bull X-Fighters: Sydney1.
Levi Sherwood (NZL) 1002.
Thomas Pagès (FRA) 803.
Josh Sheehan (AUS) 654.
Jackson Strong (AUS) 555.
Eigo Sato (JAP) 456.
Taka Higashino (JAP) 357.
Dany Torres (ESP) 308.
Cameron Sinclair (AUS) 259.
Blake Williams (AUS) 2010.
Javier Villegas (CHL) 1511.
Todd Potter (USA) 102012 Red Bull X-Fighters Final Overall Standings1.
Levi Sherwood (NZL) 3352.
Thomas Pagès (FRA) 3153.
Dany Torres (ESP) 2154.
Javier Villegas (CHL) 1905.
Eigo Sato (JPN) 1906.
Todd Potter (USA) 1557.
Rob Adelberg (AUS) 1458.
Maikel Melero (ESP) 1309.
Josh Sheehan (AUS) 12010.
Wes Agee (USA) 80