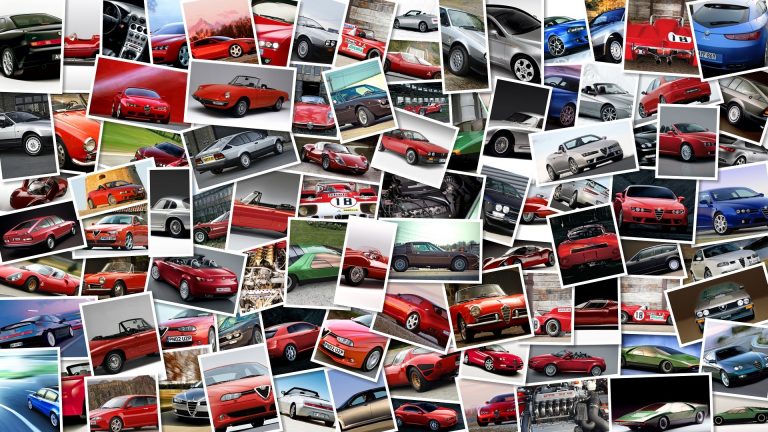 Can a Ducati 1199 Panigale outrun a jet-fighter? MotoGP star Karel Abraham answered this question at Brno International Airport last Sunday, when he challenged a jet L-29 Dolphin and a Porsche 911 GT3 Cup (driven by Czech national champion Tomas Micanek).
This unusual drag race took place on the main runway of the airport, where the two racers 'on ground' started when the jet-fighter running over them reached a speed of approximately 200 km/h.
The winner was set just in the last few meters before the checkered flag, with Karel Abraham taking the win over the Porsche and crossing the finish line at a speed close to 300 km/h.
"I need more time to accelerate to this speed," explained Pavel Vesely, retired Czech Army pilot who was flying the Dolphin.
"It's an exciting bike – said Abraham in reference to the 1199 Panigale – I really would like to ride it on a proper circuit, not only on the straight.
It didn't seem to me to ride about 300 km/h.
The runway is very wide, so you don´t feel the speed as at the race track.
" Not entirely satisfied with the result was Micanek, the GT3 driver: "It's a shame that I couldn't drive the fastest RSR version, because our mechanics were still working on it and preparing it for our next race.
I think that in this case we could see a Porsche passing the finish line first".
"Yes – replied Abraham laughing – and If I rode my MotoGP Desmosedici, guess who would have been the winner…" Watch a fan-filmed video of the race after the jump.
foto Radek Mica / Cardion AB Motoracing