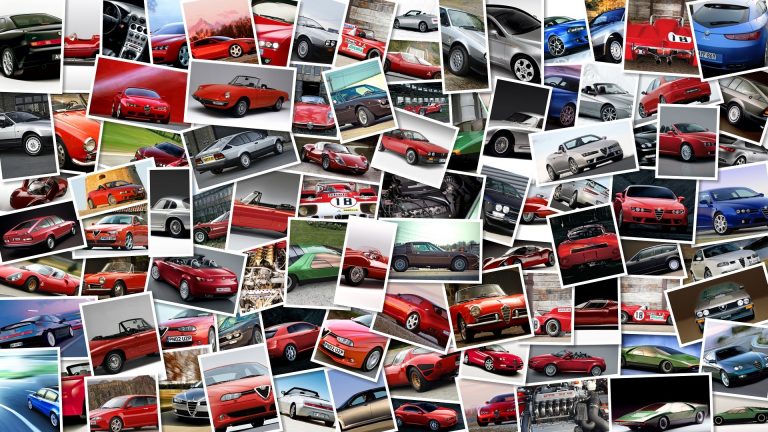 One of the rumors that rocked during last summer's racing hiatus was that Norton was working on a MotoGP bike, and they even signed a tentative agreement with Dorna about placing two bikes on the grid in 2012 when CRT teams get the chance to compete in the very expensive high profile championship.
When MCN revealed a CAD drawing of Norton's new 1000cc V4 engine and that it's going on the dyno in the following weeks, some imaginations went into overdrive, just like this Motoblog.
it reader Mario Fedele, a wannabe Pierre Terblanche, offered up his idea of how the Norton MotoGP bike could look like once completed.
Send your funny, bizarre or surprising pics to us and we'll post them, with your name.
We'd love to share what you guys find in the world of motorcycling! Send to: [email protected]
com