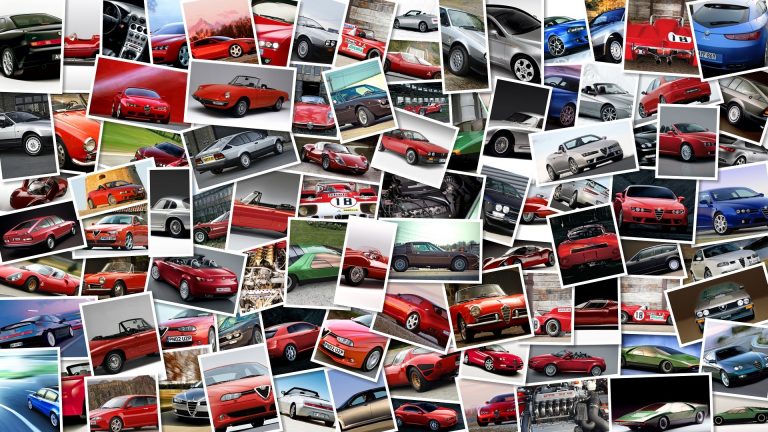 We had a test run a few days ago at the Vespa Day Milan of the new Vespa GTS 125 Super.
One of our colleagues, back in the good old days, had a magnificant Vespa P200E from 1979, and he can confirm that taking out the new GTS 125 Super still gives you that true Vespa feeling.
As we all know, a Vespa is a Vespa.
The Vespa style has always remained more or less what it is today, with only a few touches to modernise the scooter to keep up with current technology and the market.
The new GTS 125 certainly makes use of Vespa's strong points, showing off a classic 60's style.
The engine is a single-cylinder 125 four-stroke, liquid cooled with the new Electronic Cooling System that guarantees reduced energy use and greater fuel efficiency.
The electronic ignition combines to make 4.
9 hp at 9,750 rpm.
Test Vespa GTS 125 Super All you have to do is hit "on" and you're off.
The Vespa GTS 125 is easy to ride, especially in city traffic where it shows fantastic agility.
While still a 125cc, the acceleration is good, smooth and optimal for a chaotic city such as Milan.
The engine is incredibly quiet, and the vibrations are virtually unnoticeable, especially when you're getting about on the cobblestones of a European city.
The GTS 125 is stable, comfortable and precise in cornering.
The classic chassis is also perfect: rigid with alluminium body, it combines with impeccable suspension performance that uses the classic oscillating piston rods and double hydraulic rear shock absorber.
The braking system is also of quality, with two 220mm discs on 12-inch wheels, with 120/70 front wheels and 130/70 at the rear.
The only caution is not to attempt to exaggerate in cornering as leaning too much risks scratching the trestle part.
In Italy a motorcycle licence is only required above the 125cc class, and so the Vespa GTS 125 Super positions itself perfectly for riders for whom a 50cc is a little underpowered.
If you're interested in style, the Vespa GTS 125 is also quite a head turner, available in bright colours that are sure to attract attention.
The Vespa GTS 125 Super is available in four colours: Montebianco white, Nero Lucido black, Rosso Dragon red and Giallo Lime yellow.
It costs 4,500 euros, keys in hand.