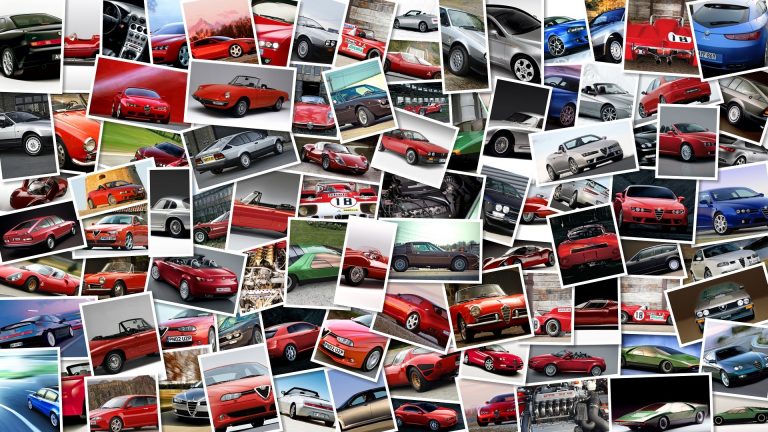 The Bugatti Veyron Grand Sport Vitesse has set the world speed record for open-top production sports cars at the Volkswagen Group's proving grounds in Ehra-Lessien, Germany, where a top speed of no less than 408.
84 km/h (254.
04 mph) was officially recorded, and here is a nice official video documenting the achievement.
The Vitesse was driven by Chinese racing driver Anthony Liu, who scored the new record and then bought the record-breaking black/orange car to the 2013 Shanghai Motor Show.
The open top version of the famous sports car is powered by the same 8.
0-litre W16 engine of its coupe counterpart, credited with an output of 1,200 horsepower and a peak torque of 1,500 Nm.
The model comes with a carbon monocoque with high torsional rigidity and an outer shell made entirely of carbon fibre.
Keeping wind noise and air turbulence to a minimum in the vehicle's interior is a particular concern with open-top vehicles, and for this reason the Vitesse is equipped with a specially developed roof spoiler along with an intricately designed windbreak that guarantee calm open-top driving.
This special Bugatti Veyron 16.
4 Grand Sport Vitesse will soon be available in a special World Record Car (WRC) Edition, which is limited to eight vehicles that will be priced at 1.
99 million Euros each, That's before taxes, in case you were wondering.