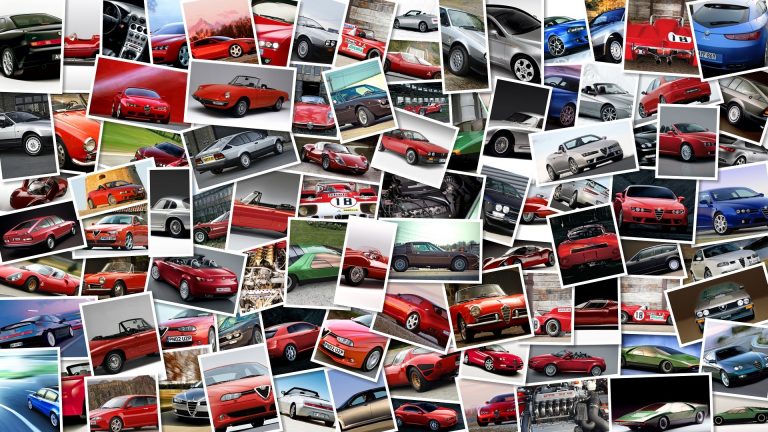 Saying "Lancia Voyager" is going to take some getting used to, especially for the US market but luckily they get to keep the original.
The Voyager model rounds out Lancia's offering at the 2011 Frankfurt Motor Show after the Flavia Cabrio, Thema and the updated versions of the Ypsilon and Delta.
The new Lancia Voyager is much like the Thema in terms of being a rebadged Chrysler, and the Italian brand can once again be thankful that the American lineup is providing some essential models to their range – talk about throwing a lifeline.
With minimal changes to the design and interior finishes, the Voyager comes with the 3.
6-litre V6 Pentastar engine with 287 hp, and a 2.
8-litre diesel with 163 hp.
The diesel gets decent fuel economy figures, stated to be 7.
9 l/100 km and and the petrol comes with a six-speed automatic transmission.
On the inside we get standard Nappa leather seats, heated steering wheel, LED lights and Uconnect multimedia system.
An optional nine-inch screen is available for the rear passengers.
Making itself a truly luxury brand, Lancia has leaned heavily on the Chrysler lineup and we'll be curious to see how things pan out in the future, especially for the Voyager.
The name says it all really, and this is one impressive MPV.
But will it work for Europe? It's on the big side of things, and certainly to American tastes but we guess if you've got a large garage and a guaranteed parking spot at work on the old continent, it could do rather nicely.
When does Lancia go with the "thank you Chrysler" press release?