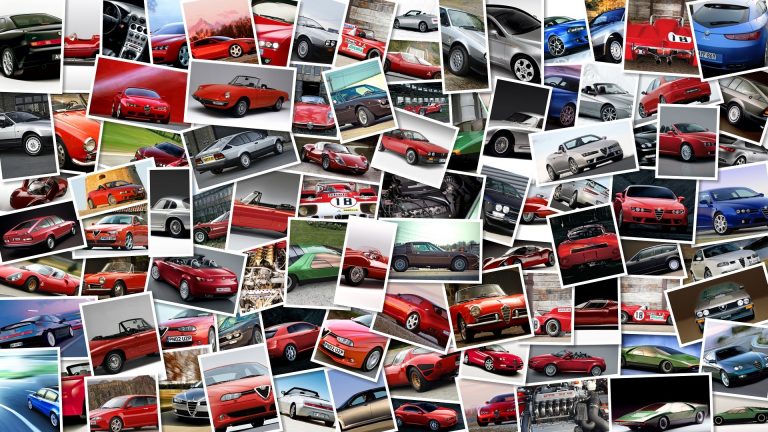 Just out of curiousity: which cars pollute the most? Here, we list the Top Ten greatest producers of CO2 in the world.
The winner is the Bugatti Veyron, but also Bentley made sure not to miss out, with its products well represented in the ranking.
Ferrari hardly pollutes less, but the latest creations of Cavallino, the 430 Scuderia and the California, end up at 360 e 310 g/km, respectively.
1.
Bugatti Veyron: 571 g/km2.
Lamborghini Murciélago LP640: 495 g/km (500 g/km la Roadster)3.
Ferrari 599 GTB Fiorano: 490 g/km4.
Ferrari 612 Scaglietti: 475 g/km5.
Bentley Arnage/Azure/Brooklands: 465 g/km6.
Dodge Viper SRT-10: 463 g/km7.
Ferrari F430: 420 g/km8.
Hummer H2: 412 g/km9.
Mercedes G500: 400 g/km10.
Bentley Continental GT/GTC/Flying Spur: 396 g/kmOne cannot help but notice a few absences from this ranking.
For example, the G55 AMG, which strangely pollutes just slightly less than the G500 (392 g/km).
Or the astonishing new Gallardo LP560-4, which emits only 327 g/km, a huge amount less than the F430.
Or also two "beasts" like the Maybach and the Rolls-Royce Phantom, which, emitting 383 e 377 grams, respectively, not only beat the rival Arnage by a long shot, but even the smaller Continental Flying Spur!Source