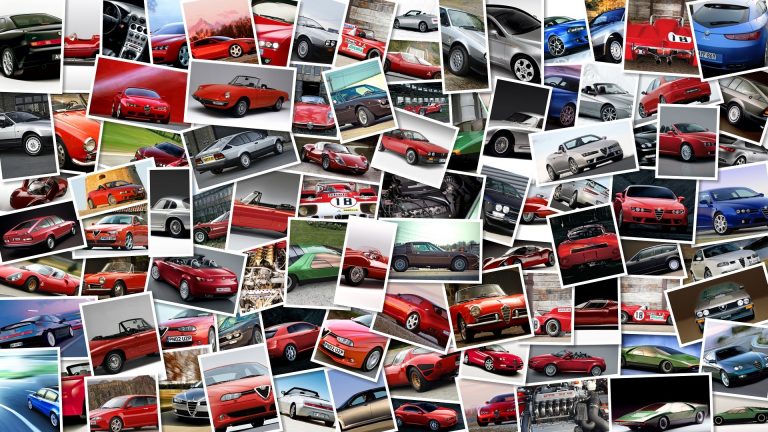 Here is the Ossa TR-i 280 prototype, which we first mentioned in October with news of the Ossa brand relaunch.
The Spanish company was mostly active in the off-road and trial segments from the 1960's to the 1980's, and here is its TR280i trial model ready to roll off the production line before June next year.
The TR280i is a 280cc, two-stroke with electronic ignition, and a focus on weight distribution and correct engine cooling.
The motor is compact, thanks to the monobloc carter, and the cooling unit is angled slightly backwards, using concepts from both enduro and trial models.
Given this new placement and compactness, modifications to the motor can be achieved easily and economically.
The fuel tank has a capacity of three litres and sits in front of the motor.
The radiator, however, is situated towards the back of the tank, and in front of the air box, which lowers the centre of gravity of the bike, but which also requires a fan cooling system as no air arrives from the front of the bike.
For more details on the history of Ossa, and past models, see ossamoto.
es.
More official TR280i pics after the jump.