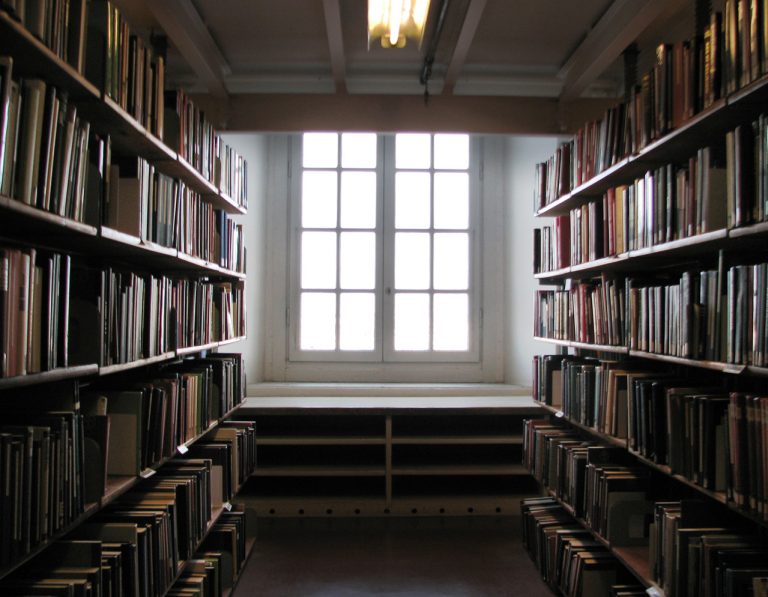 Leonardo da Vinci's world famous Vitruvian Man is appearing in Venice for a short exhibition for the first time in seven years of not being on display to the public.
The Gallerie dell'Accademia will host the precious drawing, which shows perfect human proportions and cosmic harmony, will be on display until January 10th.
The image is inscribed on Italy's one euro coin, and the drawing itself was created by Leonardo sometime around 1490, based on the theories of Roman architect Vitruvius, from Book III of his treatise De Architectura.
The Vitruvian Man drawing measures 34.
5 by 24.
6 cm and will act as an introduction to the newly renovated museum.
The Gallerie dell'Accademia hosts more than just this Leonardo da Vinci drawing, and on completion of the restorations, all 25 Leonardo drawings in possession will be exhibited.