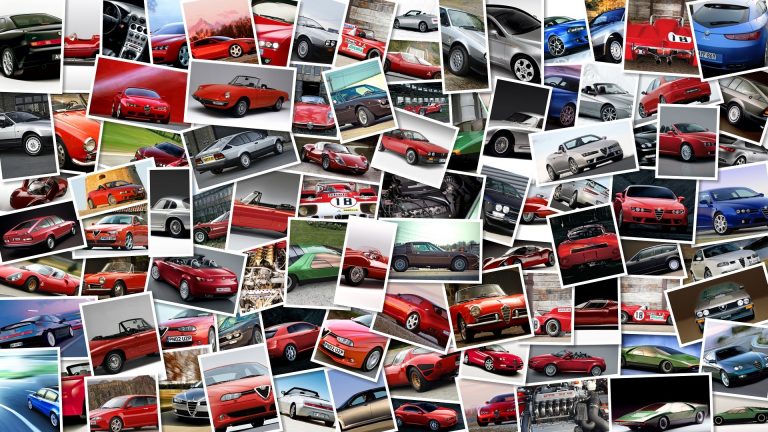 Black Ben Games and Milestone – two of the most well-known software houses in motorcycling simulations – have announced that a the new SBK Generations video game will hit the stores in May.
In the wake of the good success of the 2011 version, the new SBK Generation (obviously based on the WSBK 2012 season) is meant to set a new standard in motorcycle racing games.
In order to show what this new game is capable of, its makers have unleashed a demo-video on the web showing an on-board lap at the Imola circuit (where the last round of the WSBK 2012 took place last weekend) on Max Biaggi's RSV4.
SBK Generations will be available for PC, Xbox 360 and PlayStation 3.