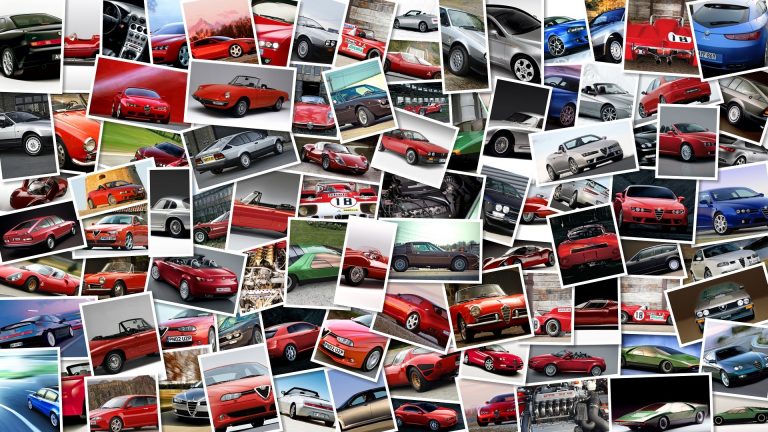 And teaser it very much is! This first image of the Citroen C4 Aircross doesn't show us much at all but the model is set to be revealed probably some time tomorrow.
No official information is available but the popular view at the moment seems to be that the Aircross is a kind of all terrain model of the C4, carrying the same name as the C3 Aircross which sells in South America.
The model could also be a kind of Citroen compact SUV developed in collaboration with Mitsubishi and based on the ASX.
If this latter possibility proves true, then we'll most likely get a similar compact SUV under the Peugeot badge as well, in line with the Peugeot 4007 and Citroen C-Crossover – both based on the Mitsubishi Outlander.
We see the compact SUV as a more likely option than a soft offroader, C4 hatchback.
And in a segment where the Nissan Qashqai reigns supreme, a little competition from the European brands with some Asian know-how wouldn't be a bad thing.
More to come soon.