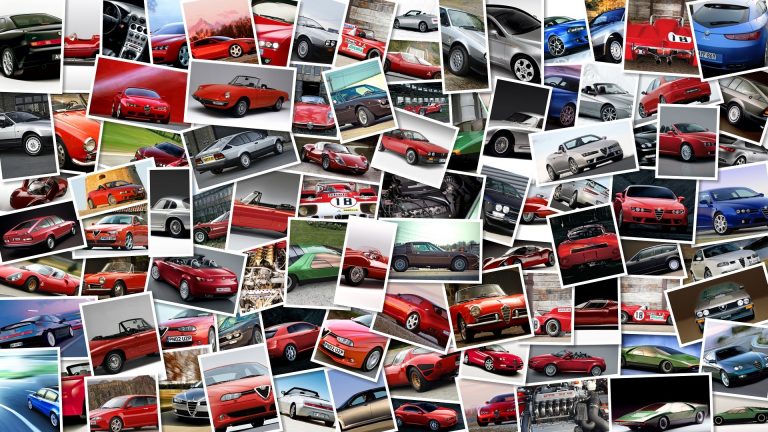 Some of you may remember the one off Valentino Rossi Yamaha YZF-R1 that was unveiled at Cycle World International Motorcycle Show at Long Beach, California last year.
The bike was specially prepared to raise funds and create awareness for Riders for Health in the United States and was conceived by former racing champion and AMA Hall of Famer and pubblisher of Parts Magazine, Don Emde and now it's finally going to be auctioned during the Bonhams Classic California Auction will be held at the Petersen Automotive Museum in Los Angeles on Saturday, November 13th.
Sporting Rossi's personal "Five Continents" AGV helmet design, this tribute bike was personally autographed by Valentino Rossi on the gas tank and front fairing during last weekend's Laguna Seca GP, and this will probably be the very last Yamaha bike with Valentino Rossi's number and signature on it, because on Monday November 8th at Valencia, we'll probably be seeing Rossi testing a bright red bike.
So if you're interested in bidding on this unique street legal R1 – in person or remotely – you may register to bid and order a sales catalog at http://www.
bonhams.
com/petersen the estimated starting price is between $ 50,000 – 70.
000.
More pics and specs after the jump.
Sponsors include: Yamaha Motor Corp.
USA, Ohlins, Akrapovic, Drudi Performance, AGV, Pole Position Racing Services, Vortex, Roland Sands Designs, Yamaha GYTR, Saddlemen, Bridgestone, EK, EBC, Goodridge, K&N, Dynojet, Imagine-It Graphics.
Wheels: Roland Sands Designs RoninTires: Bridgestone BT-003Brake pads: EBC Double HBrake rotors: EBCBrake lines: GoodridgeFront brake reservoir: Roland Sands Designs CombatFront suspension: Ohlins FGRT808Rear suspension: Ohlins TTXSeat: Saddlemen base (top pad custom made by Saddlemen)Triple Clamp: Roland Sands Designs AssaultClip-ons: VortexClutch lever and mount and lever: VortexFront brake lever and mount: VortexFuel cap and base: VortexExhaust: Akrapovic EvolutionAir filter: K&NEFI controller: Dynojet Power Commander VMirror block offs: Roland Sands Designs (prototype for R1)Rear sets: VortexGel Grips: Yamaha GYTRHeel Guard trim, Yamaha GYTRRear Sprocket: Vortex, 47T blackCountershaft sprocket: Vortex, 17TRear chain: EK, 120 L black with gold pinsCarbon Fiber tank trim: Yamaha GYTRCarbon Fiber chain guard: Yamaha GYTRRace stand spools: Yamaha GYTRRace stand, rear: Yamaha GYTR