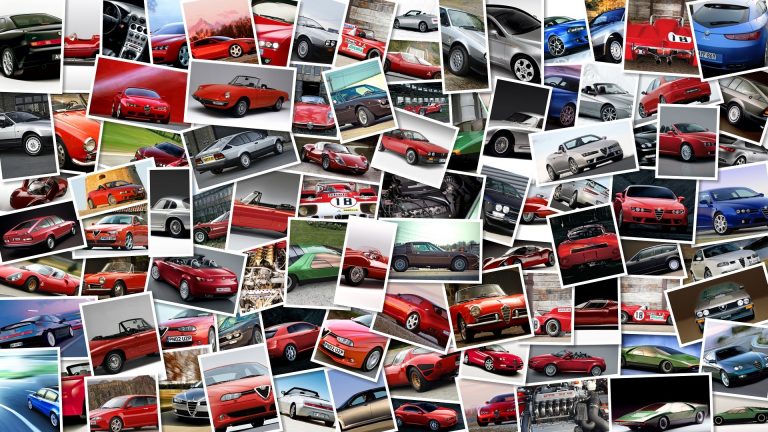 For the first time on Two Wheels we feature a chain for your motorcycle – and with this version is doesn't look like anyone's going anywhere fast with your pride and joy.
R.
Evolution by Bottari is launching Exalto on the market, a thick chain covered with black cloth to protect your motorbike from theft.
The lock can also be used as a brake disc block.
The chain is 900mm and can be found in shops selling the R.
Evolution brand for about 35 euros.