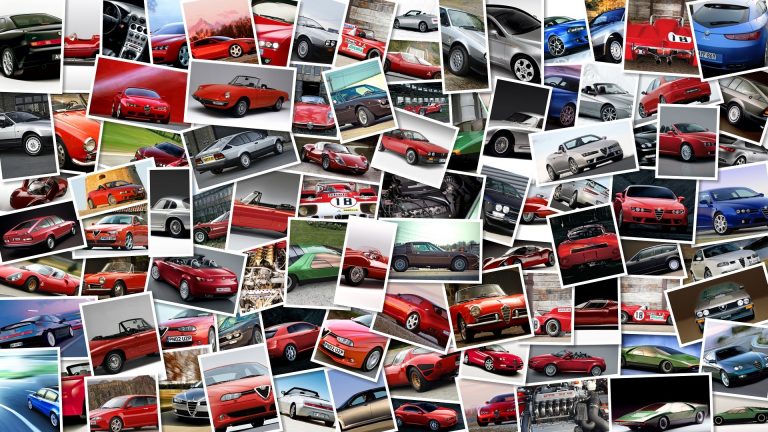 Renault will launch its Alpine-branded sportscar – to be built in a joint venture with the Caterham – by 2015, when it will complete a four-year project that began in 2011.
Stephen Norman, Renault's Marketing and Communications Director, also confirmed that the car will go on to compete with some of the most prestigious sportscars out there, and might end up being called A110-50 (to o celebrate the 50th anniversary of the iconic A110).
Norman also pointed out that the car will not be as spartan and hardcore as the Mazda MX-5 or the Peugeot 106 Rallye, but will retain the well-known features of the Alpine brand in terms of both style and performance.
A typically French car then, characterized by a distinctive and aggressive look – actually a modern take on the aesthetics of the first A110 – and a sharp sporty attitude, meant to embody Renault's new-found passion for athletic road cars.
The technical features of the new Alpine will put it in direct competition with the Porsche Boxster, the Audi TT and the likes, and we believe it will give them all a run for their money.
Engine-wise, the Alpine A110-50 is likely to hit the market in 2015 with an updated version of the Renault V4Y engine block, a 3.
5 litre 24-valve 400 hp V6 mounted in a mid-rear position, but at the moment there is no official confirmation about that.
In terms of pricing, we would expect to cost at least 60,000 €.