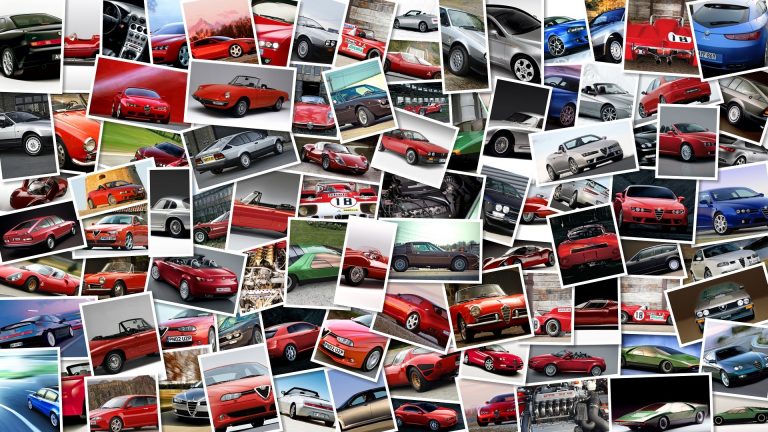 If you're a hardcore fan of the GOAT, this bit of fluff news from Spain will make you proud, and if you're not it will only make you shudder and think Oh God, more yellow muppets.
The drummer Ignacio Oller of Spanish rock group Sorry Mamma has written a song dedicated to 9 times World Champion Valentino Rossi called "Fanclub.
""Far be it that I should make money with this song," Oller told Spanish daily AS "My goal is to convey the happiness when he races, which continues even after the races when his fans get on the track.
The song is in English because English is a much more musical language.
I hope that Valentino can hear this song one day.
" Oller wrote the song to pay homage to Rossi and his numerous victories and his post race gags and the happiness that the Italian puts into racing.
The lyrics talk about Rossi's pass at the Corkscrew at Laguna Seca in 2008 and his last corner pass at the Barcelona GP this year on Jorge Lorenzo.
You can hear the song at AS or over at motoblog, but we've got the lyrics after the jump with another song dedicated to Rossi written by former 500cc World Champion Marco Lucchinelli called Vale è di Più.
Fanclub Lyrics by Sorry MammaFanclubFanclubFanclubFanclubCircuit by circuitTrack after trackDeep brake, long wheeliePole, fastest lapDriving so slenderFighting so hardLeading the racesIncreasing the gapCava, ArrabbiataPlaystation, CorkscrewEven on ten curveJust flying pass throughFanclub, fanclubEverybody rides with the Doctor's fanclubFanclub, fanclubEverybody rides with the Doctor's fanclubStratosphericWide open gasCrashing the buggersMagic and funNeeded for the planetMankind heritageBella la garaSmile, happy faceTribú, chihuahuaJoking fanclubBig celebrationsGreat tribal groupBetter than medicalsHealthy for youHave the real fun withThe Doctor´s fanclubThe sunThe moonThe Doctor'sFanclubPass through, pass throughYou must crash the buggers as the Doctor's fanclubFanclub, fanclubTen curve, last curveCould anyone pass through in the last lap as you?Fanclub, fanclubMake love, not warThe universe is happy with the Doctor's fanclubFanclub, fanclubFanclub, fanclubA Valentino, La Tribú y El FanclubGracias y Enhorabuena!