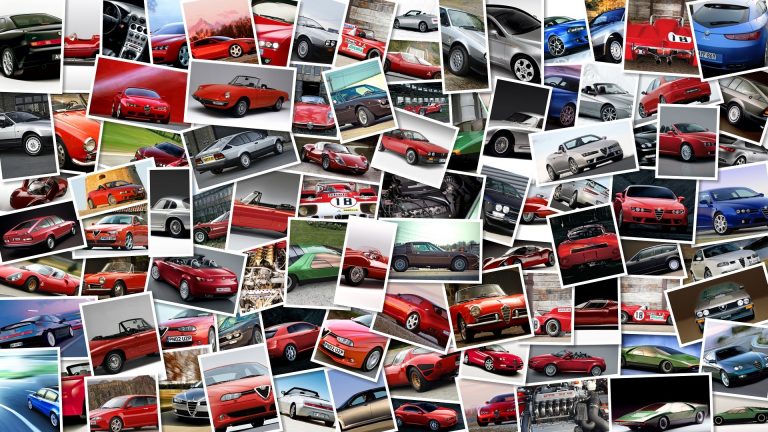 It seems that the first part of the Kawaski/Dorna/Melandri/Hayate soap opera is ending on a positive note, because according to French website MotoCaradisiac and English website MCN are both reporting that Marco Melandri has decided to sign and continue riding for the new Hayate Racing Team.
Melandri before heading to Qatar told the media that would think about signing with Hayate only when he finished testing the 2009 ZX-RR and could assess its potential and only if the team could give him certain guarantees regarding development as Kawasaki is only committing to engines maintenance.
"Marco will race on.
He has decided today that he will go on.
He tested the bike in Qatar and he said the new bike was not so bad.
If they can solve a problem with rear grip then he believes he can be reasonably competitive.
" said Alberto Vergani, Melandri's manager.
"He decided to race because he felt staying out of the championship for just one year was too hard.
Even though the bike might not be at the highest level, for him it was best to carry on and at least try rather just sit at home.
There is no alternative, so he has to try.
He is aware of the situation.
He knows he has to suffer a little bit.
It will be a tough, tough season, but you never know.
There was some encouragement in Qatar so maybe he can surprise in some races.
He said the bike is better than 2008.
" continued Vergani.
Melandri finished 17th during the Qatar test.