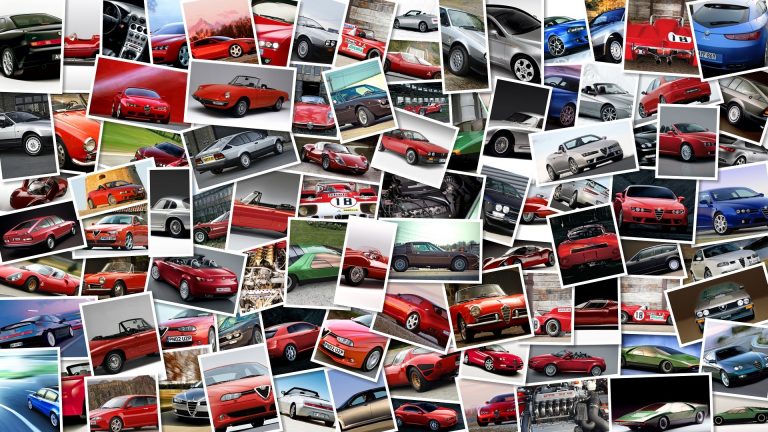 This video of the Renault Latitude gives us the full going-over of the new, and very large, flagship sedan for the company that was presented at the Moscow International Motor Show.
The Latitude is planned to be sold in 50 markets, standing with Russia and other 'emerging' markets.
It measures 4.
88 x 1.
83 x 1.
48 metres and is available initially with two petrol engines: a four-cylinder, 2.
0-litre with 139 hp and 191 Nm of torque, and the more powerful 2.
5-litre V6 with 177 hp and 233 Nm.
Those engines, while limited, are impressive but won't be available on the European-spec Latitude which will instead have either four or six-cylinder units previously used on the Renault Laguna.
They will likely be available with both manual and automatic six-speed transmission and the car itself should get a touch-up in the luxury department.