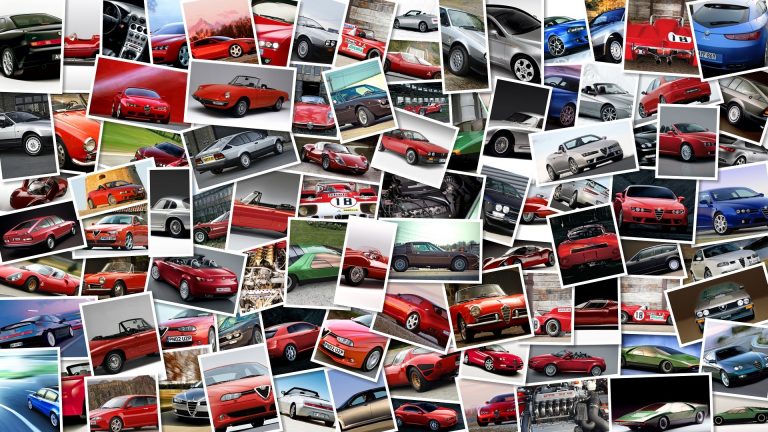 Openroad could be the name of the new possible maxi-enduro Ducati, InfoMotori has reported.
Enduro and maxienduro have come back in fashion after the success of the BMW R 1200 GS, and projected sales for the new F 800 GS, Transalp and Stelvio 1200 demonstrate that a return to its heyday is on the cards.
The InfoMotori reports have a shortened distance between the Multistrada and the dream of seeing a new enduro bike from the company.
Rumours are circulating that we could even see a new concept at the next Milan show.
Designs are from Oberdan Bezzi and the Openroad seems more sporty than the competition, slimmer, lighter but with more grunt as characterised by the pylon frame.