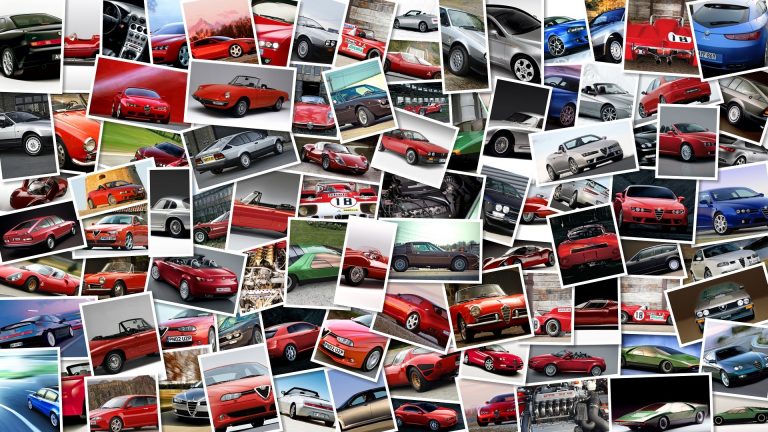 I actually had a friend who completed the Budapest–Bamako rally this year, but I haven't asked him yet how it went for him (he did it with four wheels and not two, though).
The rally is a bit like the "poor man's rally", unlike the more professional Dakar, although it still takes place in the historic homeland of rallies: Africa.
The guy in the video above is very well equipped, and we get to see some of the beautiful landscape.
Enjoy other videos after the jump.