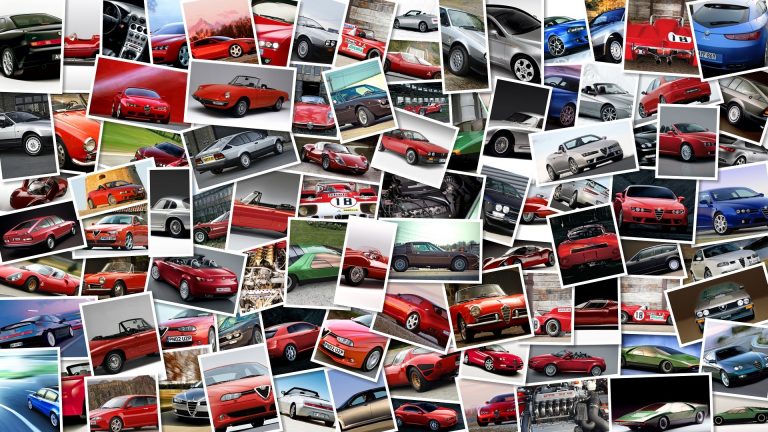 I have to say I quite like lobster but it almost gives me the creeps seeing this motorcycle model made from lobster.
The crayfish gets sculpted into a motorcycle by Huang Mingbo, who is described as a food carving artist.
The funny motorcycle pics come from a seminar on cooking art in China and show the scale model right down to the last details including the wheel.
At the very least we're impressed by his efforts.
Motorcycle model made from lobster