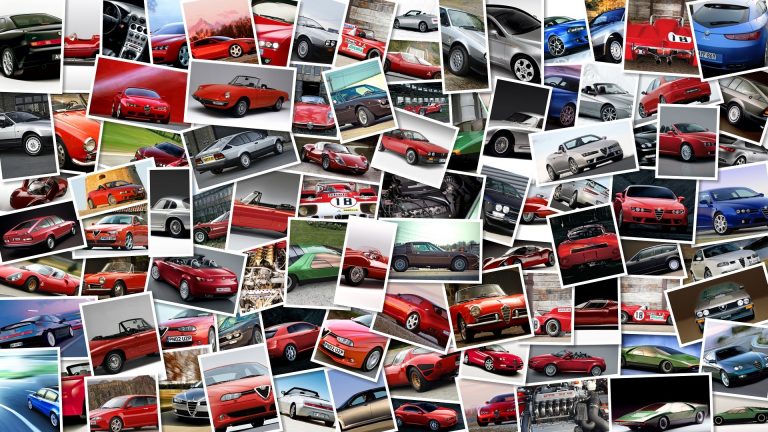 Hiroshi Aoyama who turned 28 today, gave himself a fantastic birthday gift by winning today's 250cc race at Sepang, putting one hand firmly on the World title with a 21 point lead.
Aoyama took off from first on the grid, but it was Jules Cluzel who go the holeshot and Marco Simoncelli who barreled out of his eighth place to take third while Aoyama dropped back to fourth after a mistake at the Langkwai.
Simoncelli took the lead on lap three.
Cluzel would crash on lap 10 while the battle between Aoyama and Simoncelli continued with Hector Barbera sneaking up on the pair.
Aoyama took the lead on lap 15 and began to pull away.
Within another two laps the Japanese rider already had a three-second lead while Barberá began his battle with Simoncelli.
Aoyama crossed the finish line with a 6.
397s advantage while second place would be decided a photo finish between Simoncelli and Barbera, The Race Direction declared that it was a dead heat, but Barbera was awarded 2nd because of a faster race lap.
Simoncelli's third place gave Aoyama another four points extending his lead to 21 points before the season final at Valencia in two weeks time.
Aoyama needs just an 11th place to take the 2009 250cc World Championship.