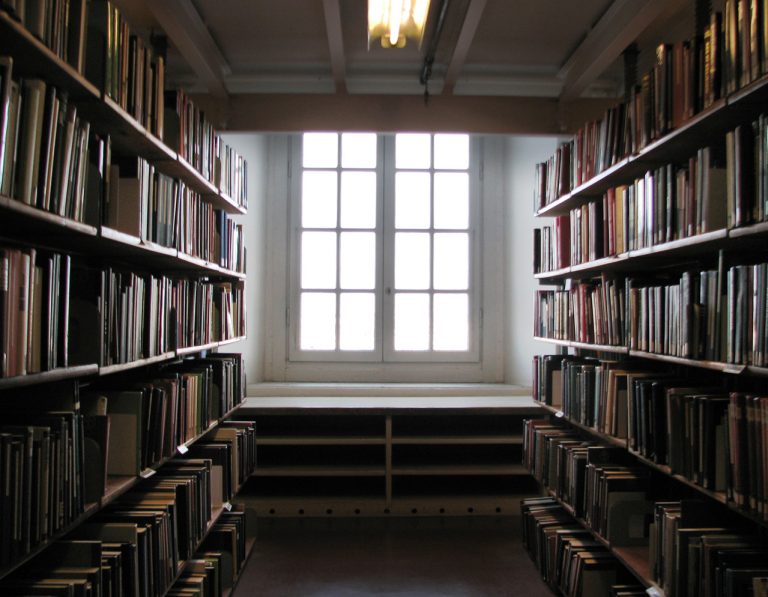 Apparently multimillionaire Ivana Tramp won't divorce from Rossano Rubiconi, her young Italian husband.
Mr Rubicondi glad of the popularity he gained almost overnight with his participation in the tv show L' isola dei famosi (and his much talked about love affair with Belen Rodriguez), told Novella 2000 that all those rumours about their divorce were totally tosh fuelled by gossip magazines.
I don't know, maybe he's right but as they say there's no smoke without fire!