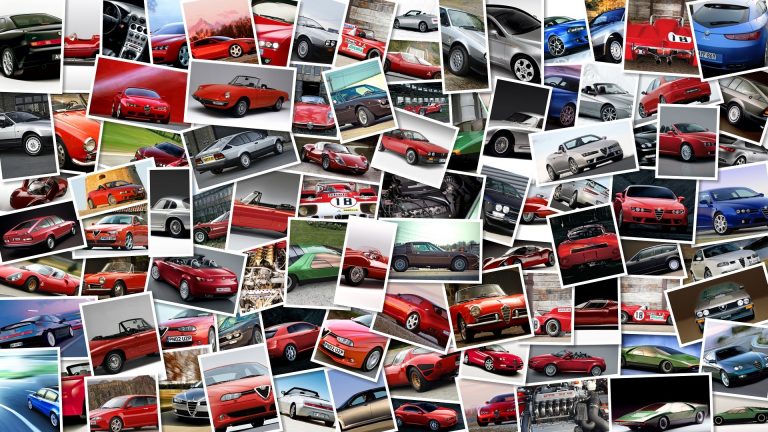 The Ferrari 458 Italia is not exactly an F1 car but there are a few components that the Prancing Horse borrowed for its roadgoing 458 Italia that apparently need explaining.
This video is obviously interesting for those who might potentially own one of these in the future and are curious to know how the 458 Italia cockpit works.
For the rest of us, we can pretend that we've actually sat in one.
This kind of video shows just how a brand like Ferrari does luxury and sports driving.
Entertainment controls like the radio, phone and CD player sit opposite suspension, performance and safety controls.
See what a top-class piece of technology the 458 Italia is in this video.