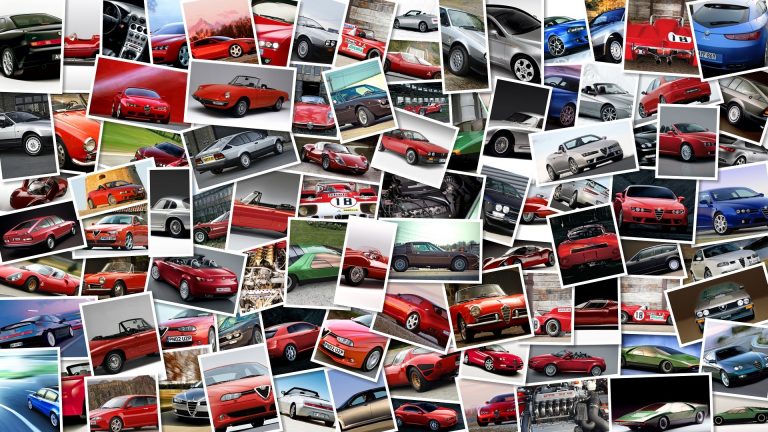 Currently, the future of Suzuki appears far from rosy.
Both in racing and its production bikes, the Japanese company is far from enjoying a heyday, especially on the European motorcycle market, with buyers looking elsewhere.
In fact, the Suzuki GSX-R sport bikes – 600, 750 and 1,000 – can be looked at, and even ridden, but not adored.
All that might or might not change with the new 2012 Suzuki GSX-R 1000, as the Hamamatsu sportbikes look to get back to their bygone glory.
These renderings of the new GSX-R 1000cc are how Moto Revue sees the new bike, with a forward stance, aerodyanmic front fairings and a high-end design.
Whether it would be a practical solution or not, the exhaust pipes are housed in an exposed section of the rear, in an exaggerated, aggressive design.
We get the feeling in looking at these renderings that Suzuki might be faced with a dilemma whether to produce an extreme sportsbike, or a friendlier, roadgoing 1000cc.
It's not a question that can be easily answered for the engineers and designers working on the new GSX-R project.
The market would suggest that supersports bikes are no longer the choice for everyday riding, and although Suzuki is very good at producing all-rounders, would its range be missing something without a race-ready production motorcycle?2012 Suzuki GSX-R 1000 renderings