The five 2010 fashion trends are memorable: they include royal charm, athleisure clothes, posh looks, normcore and a wonderful growth of inclusivity.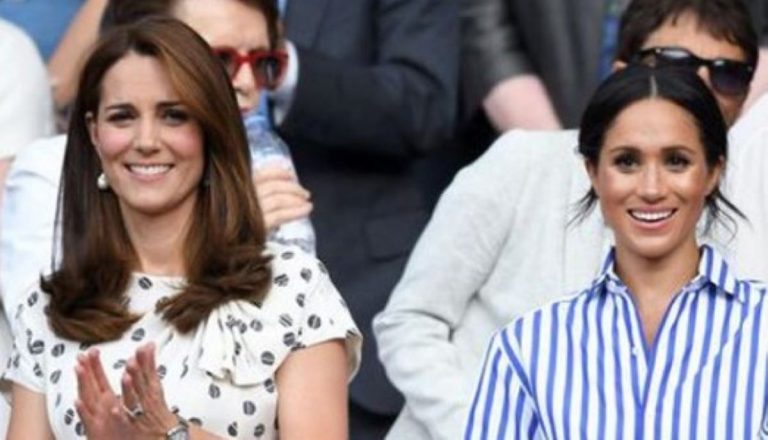 Now that we have entered a new decade, it's interesting to look back at the fashion trends that inspired the world in the 2010s. It was an important decade that brought some exciting fashion innovations to our lives.
5 2010 fashion trends: outrageous, over-the-top and royal
Let's have a look at five of the trends that have shaped the last decade in fashion. They cover a variety of different inspirations, from sport to the British Royal Family.
Over-the-top runway events

There have been many over-the-top events on fashion runways over the years, but these went up a notch in the last decade.
You only have to look at the Fendi show which took place at the Trevi Fountain in 2016 to see that fashion shows reached a whole new level in the 2010s.
Athleisure
There was a definite move towards casual fashion in the 2010s. It was surrounded by a relaxed culture which was the inspiration behind the athleisure trend. The trend began in gyms around the globe and then spilled out onto the surrounding streets. People could be seen wearing brightly colored sportswear like yoga pants, emblazoned with logos.
Visualizza questo post su Instagram

To say I'm living in sweatsuits all winter is an understatement ?‍♀️ . . . . #sustainablefashion#athleisure #personalstyle#whatiwore #vscostyle #vscocam#mylook #mystyle #styleinspiration#streetstyle #newyork #nyblogger #parisfashion #parisianstyle #parisification #thrifting #thriftfinds#thriftscore #outdoorvoices #doingthings #monochrome #sweatsuit #set #currentlywearing #uoonyou

Un post condiviso da Gabriella Seviya Schultz (@gabsevi) in data: 30 Gen 2020 alle ore 4:15 PST
The Royal influence
Not since Princess Diana headlined the tabloids has the British Royal Family had as much influence in the world of fashion as it did in the 2010s. The eyes of the world were on the Duchess of Cambridge, Kate Middleton and Meghan Markle and people were ready to mimic their styles.
The growth of inclusivity

During the last decade, inclusivity and diversity finally started to take their place in the fashion world. There was a move towards making fashion more representative of different ethnicities, gender identities and sizes.
Visualizza questo post su Instagram

Dreaming of this view & crew all glistening & lovely? but back to reality today!

Un post condiviso da A S H L E Y G R A H A M (@ashleygraham) in data: 29 Lug 2019 alle ore 6:08 PDT
Normcore
As an antidote to the over-the-top fashion shows of the decade, the normcore 'style' became popular. It involved the wearing of clothing that would normally be regarded as anything but fashionable but that was considered attractive and comfortable by all people.
All of these trends made the 2010s a memorable decade in the world of fashion.