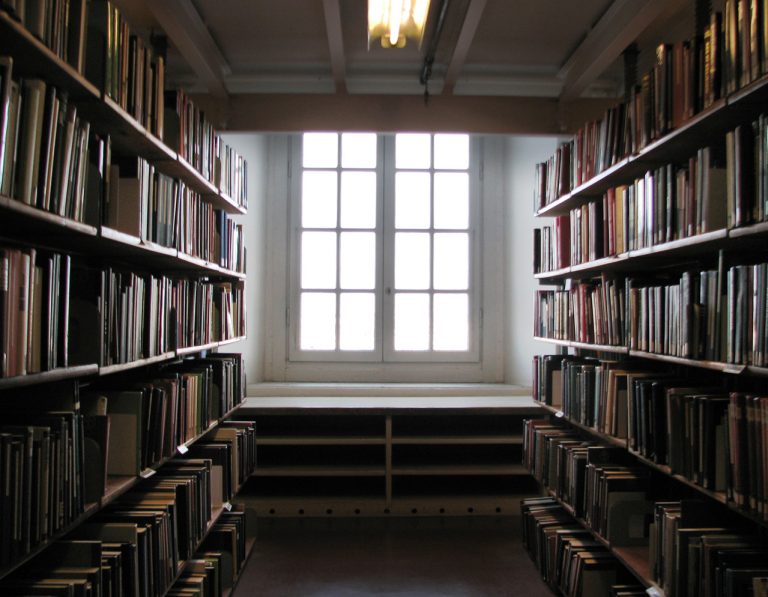 In the wake of the Nelson Piquet Junior Formula 1 crash scandal, Italian millionaire Flavio Briatore has quit his role of Managing Director of Renault's Formula One team.
The team has decided not to dispute claims that it ordered Piquet to crash his car deliberately, so that his teammate Fernando Alonso could win the 2008 Singapore Formula One race.
Flavio Briatore is a classic middle age millionaire with a trophy wife, Italian show girl Elisabetta Gregoraci.
The couple got married last year in an expensive Italian wedding in Rome.
In a little celebrity gossip, Briatore's former lover Naomi Campbell, was not invited to the ceremony.
This year it seems the Italian celebrity has had a busy summer, holidaying on his luxury yacht off the coast of Sardinia, and attending the Venice film festival.
Oh, and pretending the Renault Formula 1 crash scandal would leave him unscathed.