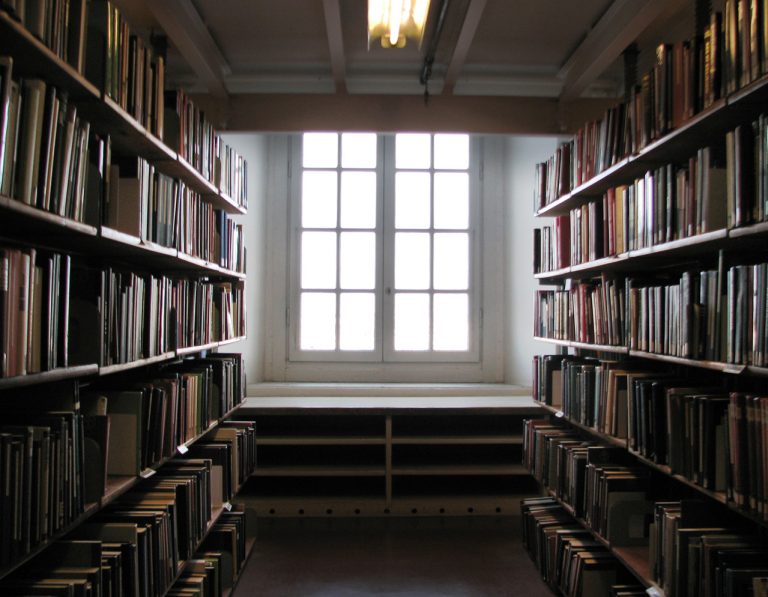 New images of the stunning BMW S1000RR HP4, the extreme track-oriented version of the popular Bavarian Superbike we already talked about in a dedicated post a few days ago.
Starting from the name (High Performance 4) this version of the S1000RR is aimed at all the track lovers around the world and boasts adaptive suspensione, revised electronics, Traction Control, Launch Control, titanium exhaust courtesy of Slovenian specialist Akrapovic and forged wheels.
Although engine and chassis have remained virtually unchanged in he comparison with the standard model – as well as the claimed output of 195 hp – the various interventions operated by BMW to an weight loss quantified by the manufacturer in 8.
8 kg, a crash diet that provides the bike with an overall weight of 199.
2 kg in running order.
The BMW S1000RR HP4 comes with a special white and blue graphics and a different layout of the instrumentation.
The bike should be unveiled in September (as model year 2013), and the price, though not yet official, should be around the € 20,000 mark.
More information on this awesome bike is available at the official website.