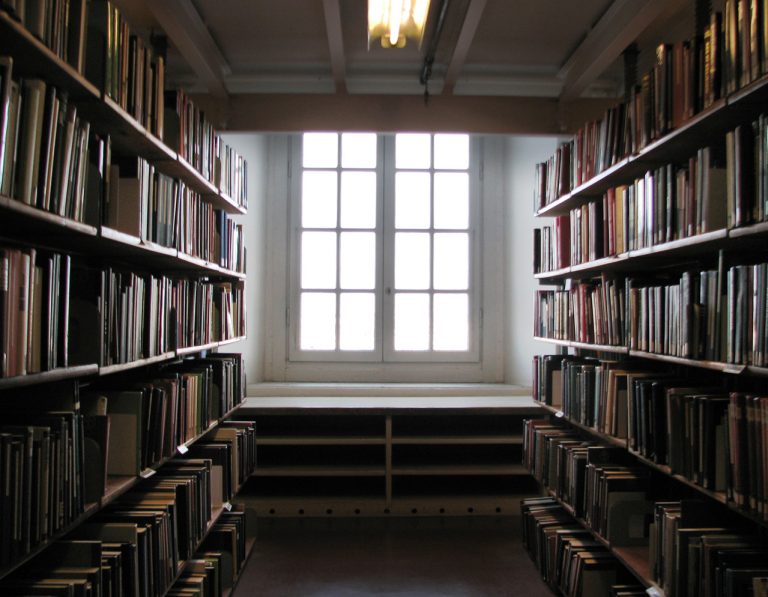 The Marc VDS team officially unveiled its Moto2 and Moto3 bikes during an official launch at the team's headquarters in Gosselies, Belgium and presented this season's 2013 championship contenders, Scott Redding and Mika Kallio in Moto2 and Moto3 rookie Livio Loi.
For Scott Redding this will be his fourth season with the Marc VDS Racing Team and he is one of the title favourites now that new minimum rider and bike weight limit has been implemented, while for Mika Kallio this will be his third season with the team.
Loi will make his Grand Prix debut only during the third round at Jerez, when he turns sixteen.
The 15-year-old Belgian will be testing again at Le Mans next week, before re-joining his Marc VDS teammates at Jerez for the final preseason test of 2013, starting on 18th March and take part in CEV and FSBK rounds, before being legally of age to compete in GP.
"Our season started with the first test in Valencia, but the launch was the first time we've shown the bikes in their 2013 livery.
For us the launch is important, because it's one of the few times in the season that we get to present the team at home in Belgium, where we have a very strong following.
With Scott we go into the season as one of the favourites to fight for the championship, but I think Mika may also surprise a few people this year.
Livio has already impressed during testing, but we need to remember that this is his debut season and he's facing a steep learning curve.
There is no pressure on him for results in his first year, so I hope he will take advantage of this to gain experience ready for a proper assault on the championship in 2014," said Michael Bartholemy,Team Principal.
Marc van der Straten: President, Marc VDS Racing Team added, "A hectic race program for both our car and bike teams means that we rarely see both together in the workshop, which is why the team launch is so important for us.
We have a lot of support at home in Belgium, particularly from the area close to our headquarters in Gosselies, so it's good to present both teams here ahead of the new season.
This year, under the direction of Michael Bartholemy I fully expect Scott and Mika to be at the front, fighting for race wins and the championship.
2013 will also be a season of firsts for us.
It's the first year for the team in Moto3 and it's the first time we will have a Belgian rider on our bike.
Livio faces a tough debut season, but I have every confidence that he will bank the experience this year, ready to challenge for the title in 2014.
The more I see of Livio, the more I am convinced that he will be the guy to put Belgium back on the Grand Prix map.
"