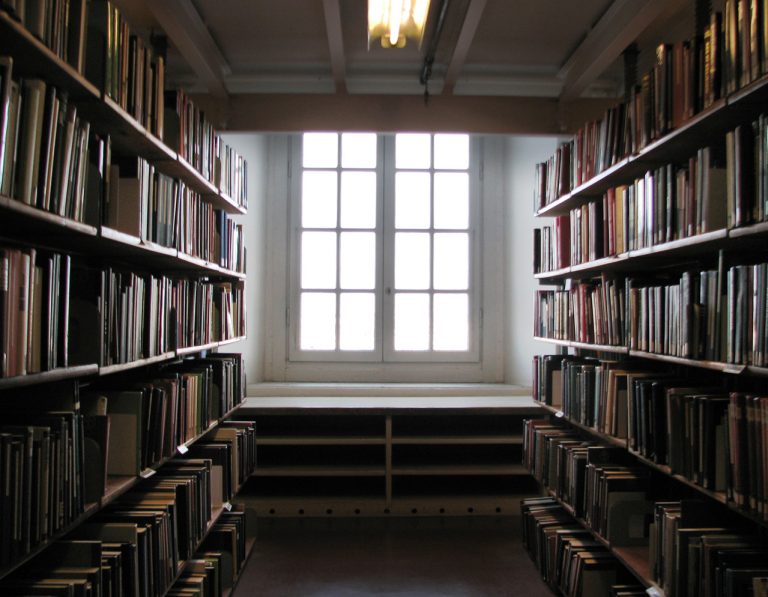 The MotoGP race that took place in Silverstone last Sunday was arguably the most intense round of the season so far, with Jorge Lorenzo (Yamaha Factory Racing) returning to winning ways after a spectacular fight with championship leader Marc Marquez (Honda Repsol) which had all the fans at the Northamptonshire circuit as well as those back home in front of the telly going ballistic with the many overtakes of the last few laps.
At the end of the British GP, there were many smiling faces all around: the fans got to witness one of the best races of the last few years, Lorenzo got back on the higher step of the podium after his collarbine surgey, Marqeuez stretched his lead in the standings despite suffering a dislocated shoulder in the morning, and crowd favourite Valentino Rossi got the best result he could, a fourth place conquered after a lenghty battle with a very motivated Alvaro Bautista.
Once again, Dani Pedrosa didn't end up in the happy list: the Spaniard was able to join his fellow countrymen on the Silverstone podium, but his hopes to clinch his first world title got frustrated once more by his unstoppable teammate, who is now 30 points ahead in the standings when there are 6 races to go.
The Brits did not make the 'happy list' either: Yamaha Tech3's pair Cal Crutchlow and Bradley Smith couldn't give their fans the kind of result they were hoping for, with the former collecting a 7th place after three crashes in practice and the latter settling for the 9th spot after losing his battle with Nicky Hayden's Ducati, while Michael Laverty didn't scored his first points he was confident to collect in his home round.
However, the whole paddock – and especially the Yamaha Tech 3 garage – was filled with awesome lookink ladies that surely helped to cheer them up, and here is our usual photo gallery featuring some of the most charming ones spotted in Silverstone.
By the way, there was also the Nurburgring round of the WSBK championship last weekend, so we have another cool photo gallery waiting in the wings: come back tomorrow for more of the same.