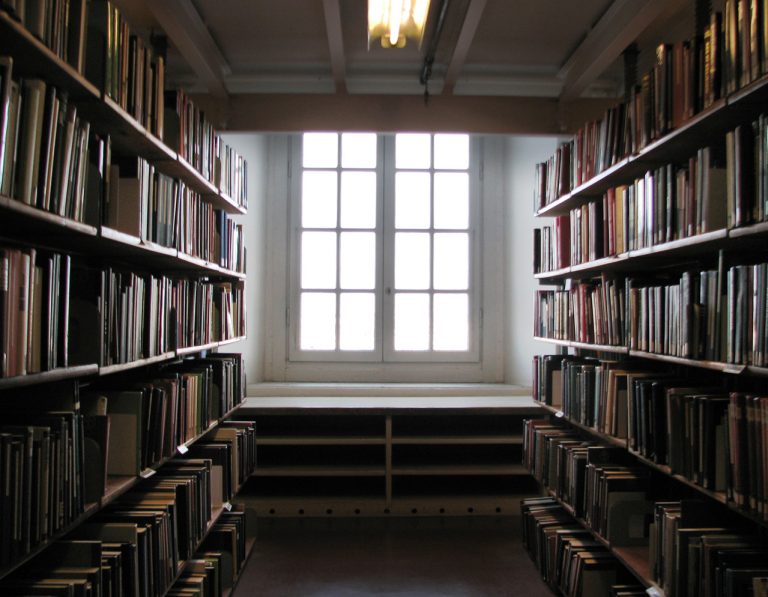 In the desert circuit of Losail in Qatar, and the second event in this year's 14-round calendar, WSBK newby Ben Spies took the provisional pole in the qualifying 1st session and showing that all it really takes to learn a new track is playing with your PSP3.
Good showing for Ten Kate riders, Jonathan Rea and Carlos Checa, 2nd and 3rd place respectively and other teammate Kiyonari 5th.
Another surprise in this provisional pole was the Roman Emperor, Max Biaggi with his Aprilia RSV4 who was 4th, after this morning's free practice 16th place.
Sterilgarda's Shane Byrne's and Guandalini's Jacub Smrz both on satellite Ducati's were better than the Fabrizio and Haga on factory 1098's and Regis Laconi on another satellite Ducati was two steps ahead of Haga.
Ben Spies :"Today went pretty good, the result will be more important Saturday but every time I come to the track with Yamaha the bike is getting better and it's already such a fun bike to ride" declared Spies.
"The team's working really good, but there are so many people that are fast out there that if you have just an OK session you end up behind.
It's going to be a tough year, but we're clicking off session by session and we'll see where we're going to end up.
"Provisional superpole results:1 19 Spies B.
(USA) Yamaha YZF R1 1′58.
8862 65 Rea J.
(GBR) Honda CBR1000RR 1′59.
1773 7 Checa C.
(ESP) Honda CBR1000RR 1′59.
7314 3 Biaggi M.
(ITA) Aprilia RSV4 1′59.
8265 9 Kiyonari R.
(JPN) Honda CBR1000RR 1′59.
9376 67 Byrne S.
(GBR) Ducati 1098R 1′59.
9807 96 Smrz J.
(CZE) Ducati 1098R 2′00.
0248 84 Fabrizio M.
(ITA) Ducati 1098R 2′00.
1019 55 Laconi R.
(FRA) Ducati 1098R 2′00.
23210 56 Nakano S.
(JPN) Aprilia RSV4 2′00.
23811 41 Haga N.
(JPN) Ducati 1098R 2′00.
25412 66 Sykes T.
(GBR) Yamaha YZF R1 2′00.
28313 76 Neukirchner M.
(GER) Suzuki GSX-R 1000 K9 2′00.
34514 44 Rolfo R.
(ITA) Honda CBR1000RR 2′00.
37415 71 Kagayama Y.
(JPN) Suzuki GSX-R 1000 K9 2′00.
39816 11 Corser T.
(AUS) BMW S1000 RR 2′00.
45517 111 Xaus R.
(ESP) BMW S1000 RR 2′00.
61018 23 Parkes B.
(AUS) Kawasaki ZX 10R 2′00.
76919 91 Haslam L.
(GBR) Honda CBR1000RR 2′00.
79920 100 Tamada M.
(JPN) Kawasaki ZX 10R 2′01.
22221 31 Muggeridge K.
(AUS) Suzuki GSX-R 1000 K9 2′01.
22422 33 Hill T.
(GBR) Honda CBR1000RR 2′01.
33623 25 Salom D.
(ESP) Kawasaki ZX 10R 2′01.
46424 77 Iannuzzo V.
(ITA) Honda CBR1000RR 2′01.
56025 99 Scassa L.
(ITA) Kawasaki ZX 10R 2′01.
60726 24 Roberts B.
(AUS) Ducati 1098R 2′01.
77927 86 Badovini A.
(ITA) Kawasaki ZX 10R 2′02.
27228 15 Baiocco M.
(ITA) Kawasaki ZX 10R 2′02.
917