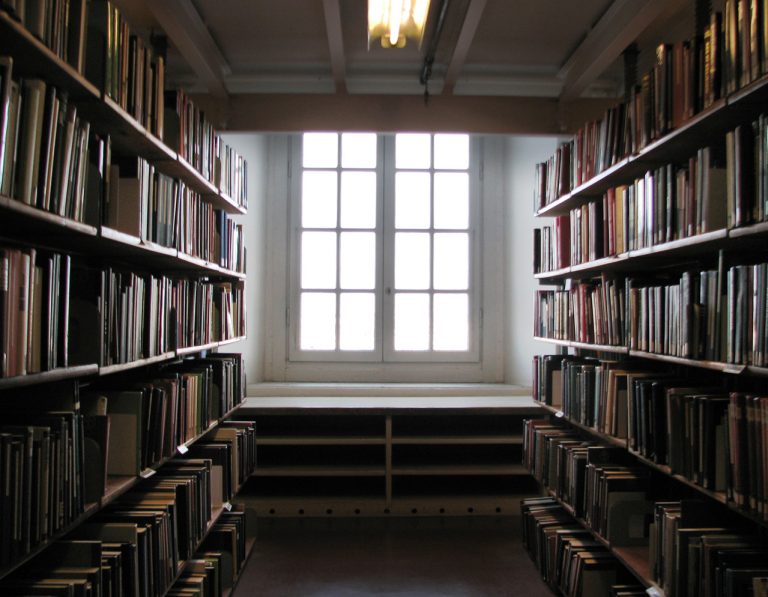 It can't be easy being the son of what the world once considered the most exciting and charismatic Grand Prix motorcycle racers of his generation, but Dakota Mamola, the 15-year-old son of four-time 500cc World Championship runner-up Randy Mamola, is trying to live up to his famous name and on Sunday took his first ever win.
In the final round of the Metrakit 125cc Pre-GP Campeonato Mediteraneo de Velocidad (Mediterranean Championship) at Valencia, the red headed youngster who looks like Bradley Smith's kid brother was 17th on a grid of 42 riders, took off like a rocket and found himself fifth at the first corner and despite rain swept conditions managed to take his first win.
Riding for the Monlau Team run by Emilio Alzamora, the former 125cc World Champion, Mamola junior races in two different championships.
Dakota also saw the podium when he finished third last March in the Pre-125 class of the Campionats de Catalunya de Motociclisme at the Catalunya circuit.
Dakota who speaks English, French, Spanish and Catalan (how many 15 year olds do you know that speak four languages) is sponsored by Monster Energy, Arai helmets, and Alpinestars leathers.