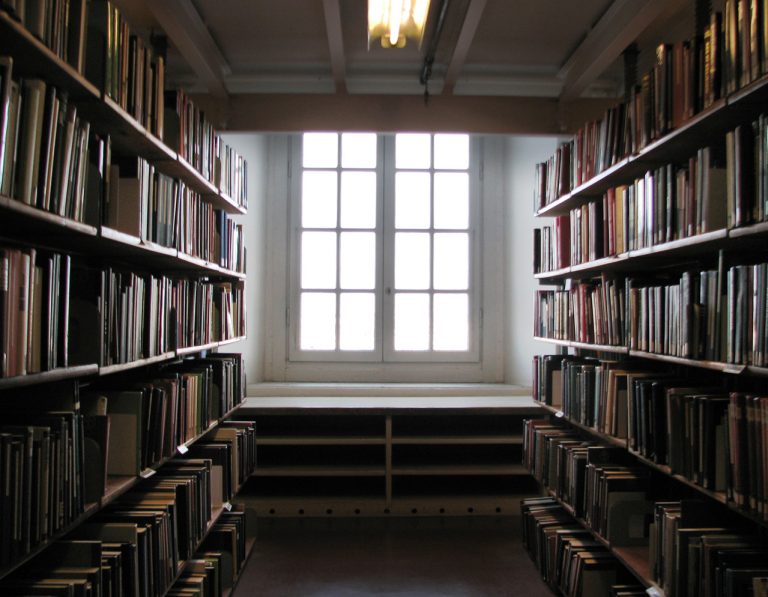 With its five star rooms and top-notch service, the Palazzo Manfredi hotel in the heart of Rome is an oasis of luxury and comfort which will make your holidays an affair to remember.
From its windows guests can enjoy breathtaking views of the Colosseum and the famous Imperial forums while at the hotel's restaurant, the renowned Aroma, they can enjoy exquisite dishes and superb wine.
For more information click here.