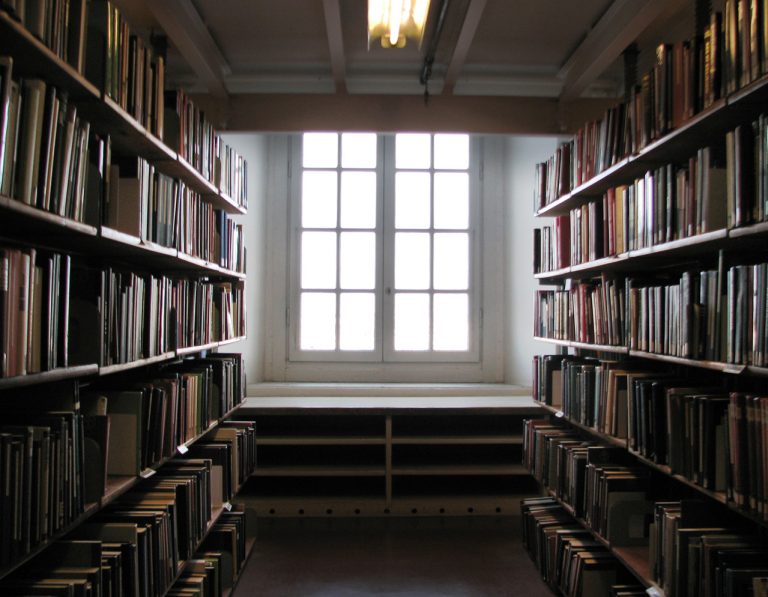 A very impressive promotional video by Triumph that will probably appeal even to people who don't ride motorcycles.
It's mix between a bike and sports ad with some good old movie clips thrown in.
Marlon Brand in The Wild One on his own personal Triumph Thunderbird, Richard Gere on a Triumph Bonneville in An Officer and A Gentleman, Steve McQueen in the Great Escape, Patrick Swayze in Point Break, Lenny Kravitz and some winning sports stars and Coldplay's Viva la Vida used as soundtrack.